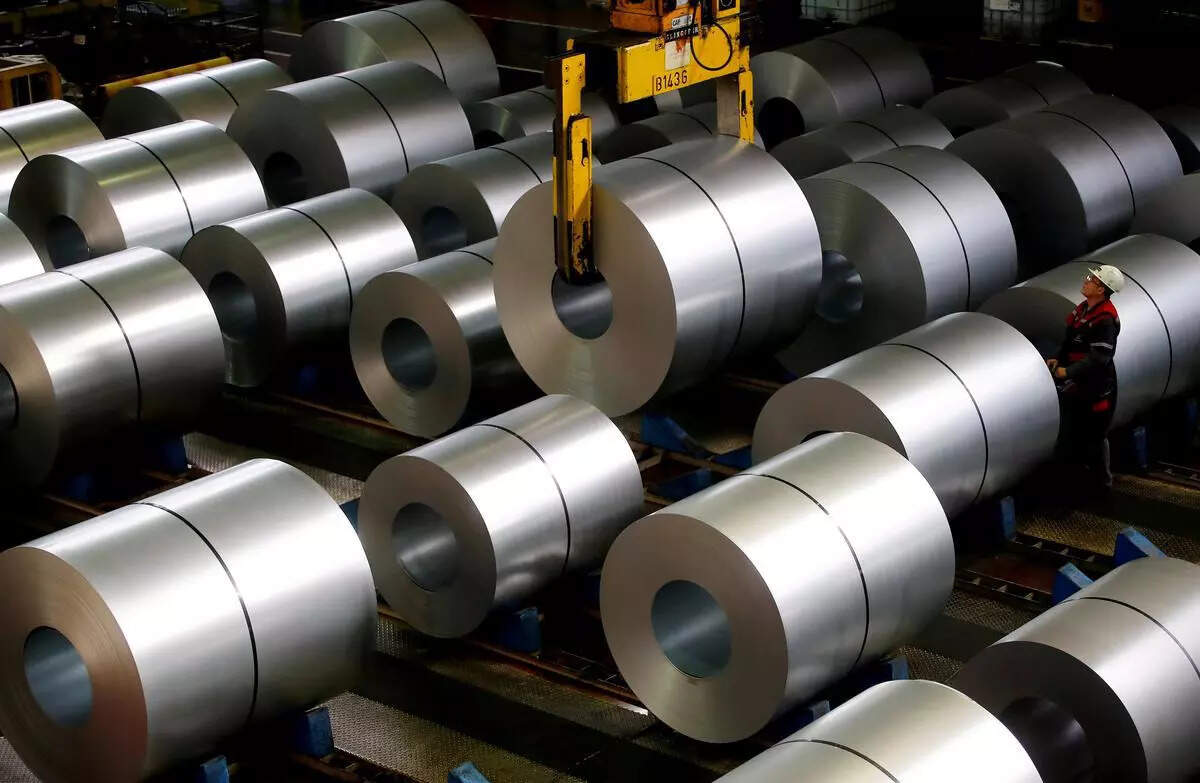 The upward trend in steel prices may halt and could even reverse in the coming weeks if the market's expectations of a likely demand revival in the biggest global consumer China remain unmet, Seshagiri Rao, joint managing director, JSW Steel, told ET.
Global prices of steel have been on the rise in recent weeks on expectations of higher demand from China as the country eased its strict Covid-19 curbs. Indian steel mills also hiked prices in tandem, reaching around Rs 61,000-62,000 per tonne for benchmark hot-rolled coils of steel. The domestic prices were around Rs 55,750-57,000 in January.
However, taking a contrarian view, Rao said that considering China is now focusing on consumption-led growth rather than investment-led growth, demand for steel will be lower than market expectations.
"The kinds of price hikes which you're seeing across the globe are basically driven by the opening up of the Chinese economy and the shift in zero-Covid policy. But this is just a blip and there will be correction in prices," he told ET. "Already there is already an accumulation of inventories happening in China."
Demand from the Chinese infrastructure segment, which was on a debt-funded growth frenzy over the past several years, is also slowing down. Chinese local government bodies, which led the construction boom, have found themselves under tremendous pressure to repay debt maturities and lenders are not keen to bankroll them anymore, as per reports.
This will result in lower demand for steel from China, Rao said.
A correction in global prices of the alloy could happen as early as April, he added.
Another key monitorable affecting steel prices in the coming weeks will be the cost of key inputs like iron ore and coking coal. Prices of coking coal have gone up from around $275 per tonne to over $350 over the past quarter. Similarly, iron ore prices are hovering around $130 a tonne compared to $80 levels earlier.
"These raw material prices are keeping the steel prices higher. I don't see a huge revival in demand," Rao said.