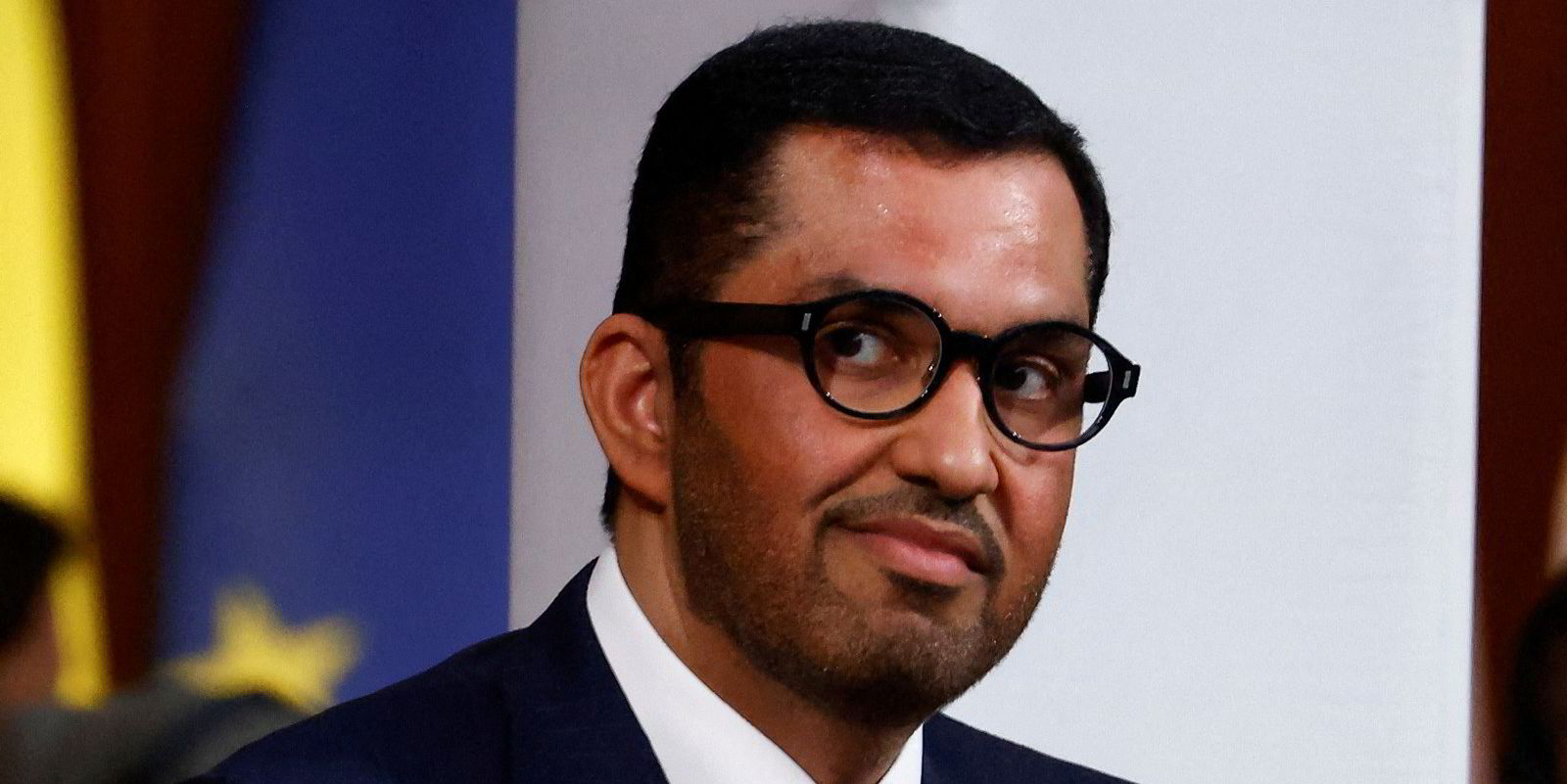 OPINION: Some politicians would have you believe 2023's COP28 in Dubai this November is shaping up to be a far cry from the 2021 meeting in Glasgow. But is it really that different?
As the participation of the oil and gas industry has grown in each year's COP, fossil fuel opponents are protesting the appointment of Abu Dhabi National Oil Company chief executive Sultan Ahmed Al Jaber as head of COP28.
More than 100 US and European politicians signed a letter to their respective leaders to advocate for Al Jaber's removal from the role, since he could potentially "undermine" the negotiation process due to his connection to oil and gas.