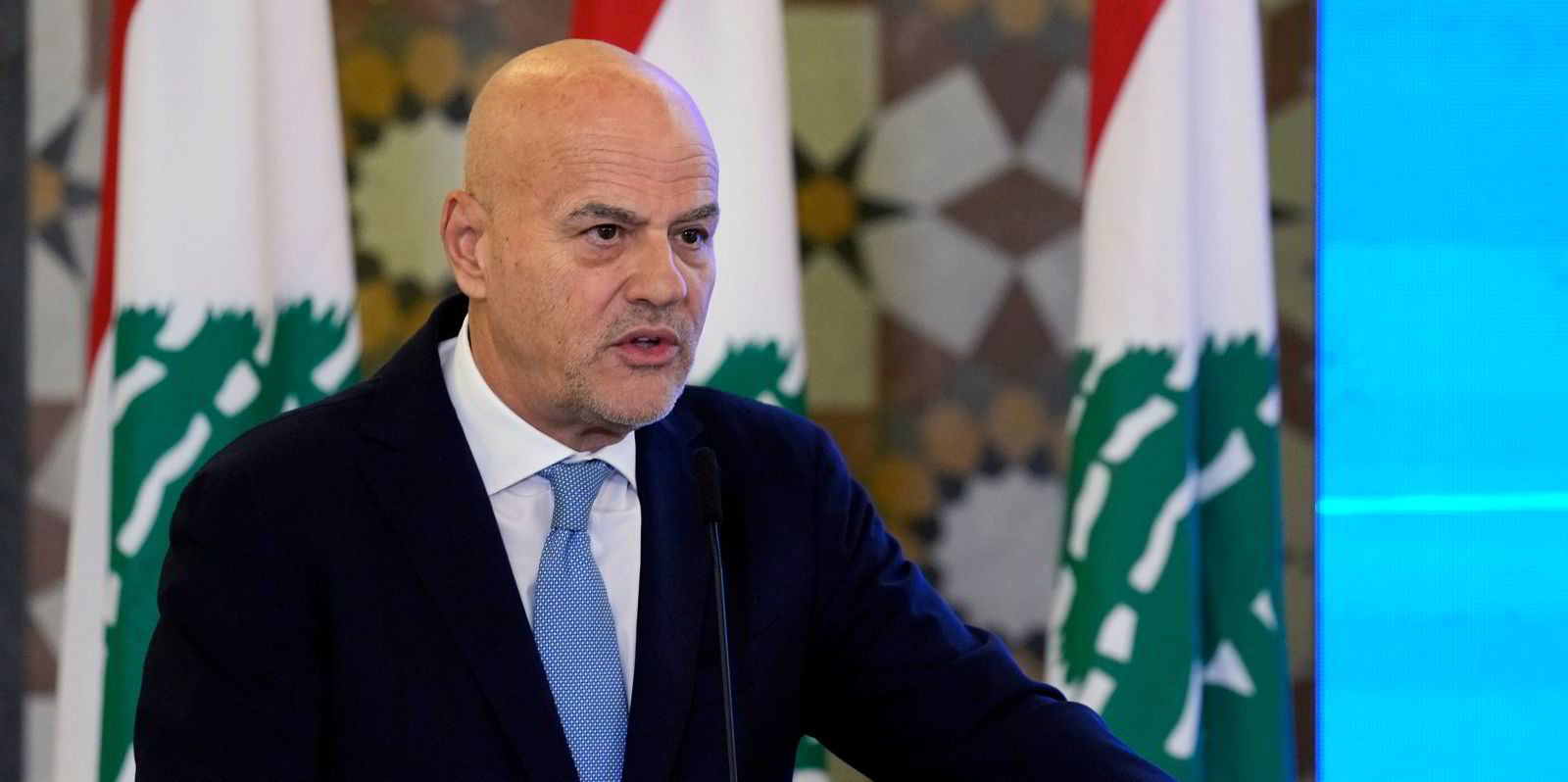 A very large new integrated offshore/onshore gas project is taking shape in northern Australia, where Italian energy giant Eni is preparing to launch the Verus liquefied natural gas project as it seeks to capitalise on strong LNG demand in Asia and globally.
Verus is the project name for the Evans Shoal field, a significant shallow-water gas discovery from 1988 that Eni has wanted to develop with viable solutions for treating the field's high carbon dioxide content.
That time has come because of the advances made in carbon capture and storage (CCS) technology.