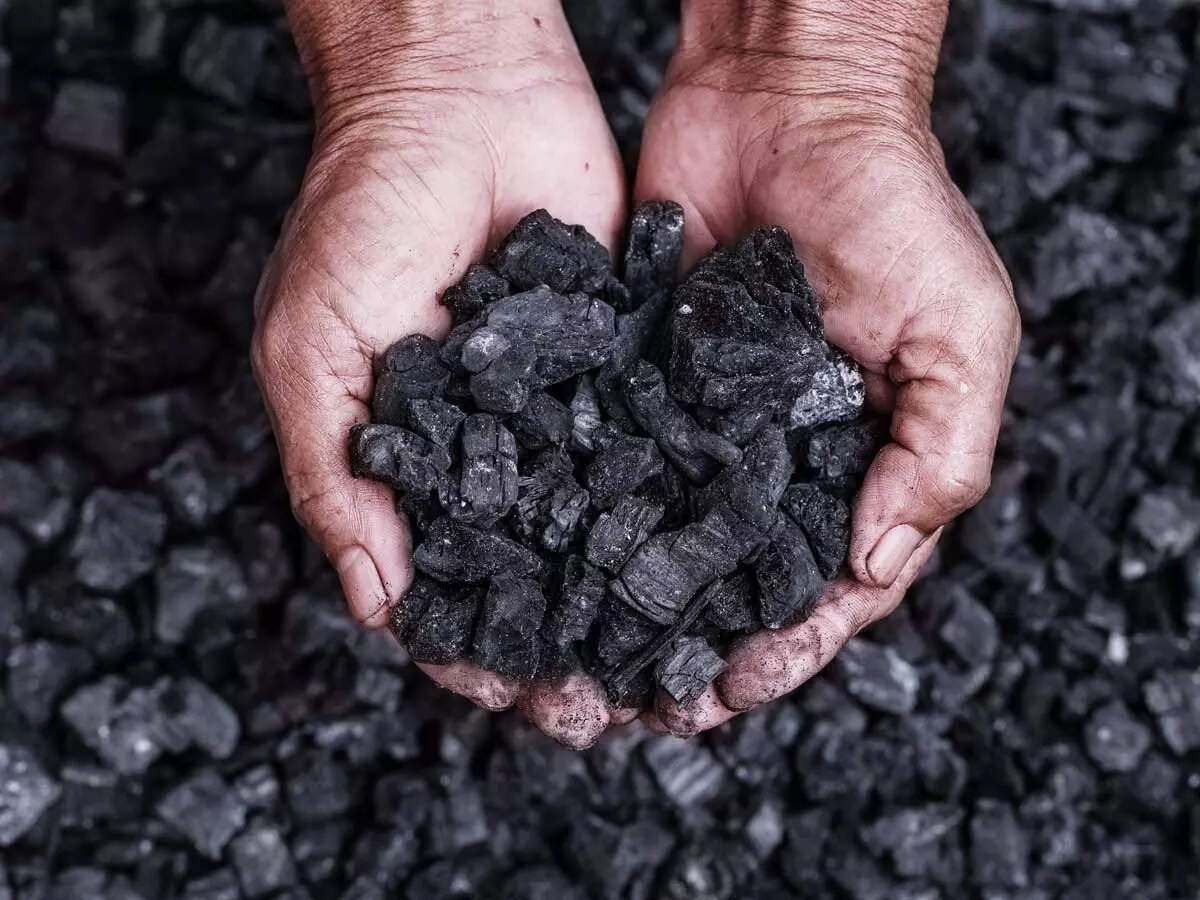 The country's coal production increased by 12.94 per cent to 89.96 million tonnes in January 2023. The country's coal output stood at 79.65 million tonnes (MT) in the corresponding month of the previous fiscal.
As per provisional data of the coal ministry, Coal India Ltd (CIL) registered a production growth of 11.44 per cent in January, whereas SCCL and captive mines, and others posted a growth of 13.93 per cent and 22.89 per cent, respectively.
Of the top 37 coal producing mines, production of 28 was more than 100 per cent, while the output of three mines stood between 80 and 100 per cent during last month.
At the same time, coal despatch increased by 8.54 per cent to 81.91 MT last month compared to 75.47 MT in January last fiscal.
"The power utilities despatch has increased by 8.01 per cent to 67.72 MT during Jan'23 as compared to 62.70 MT in Jan'22," it said.
CIL accounts for over 80 per cent of domestic coal output.