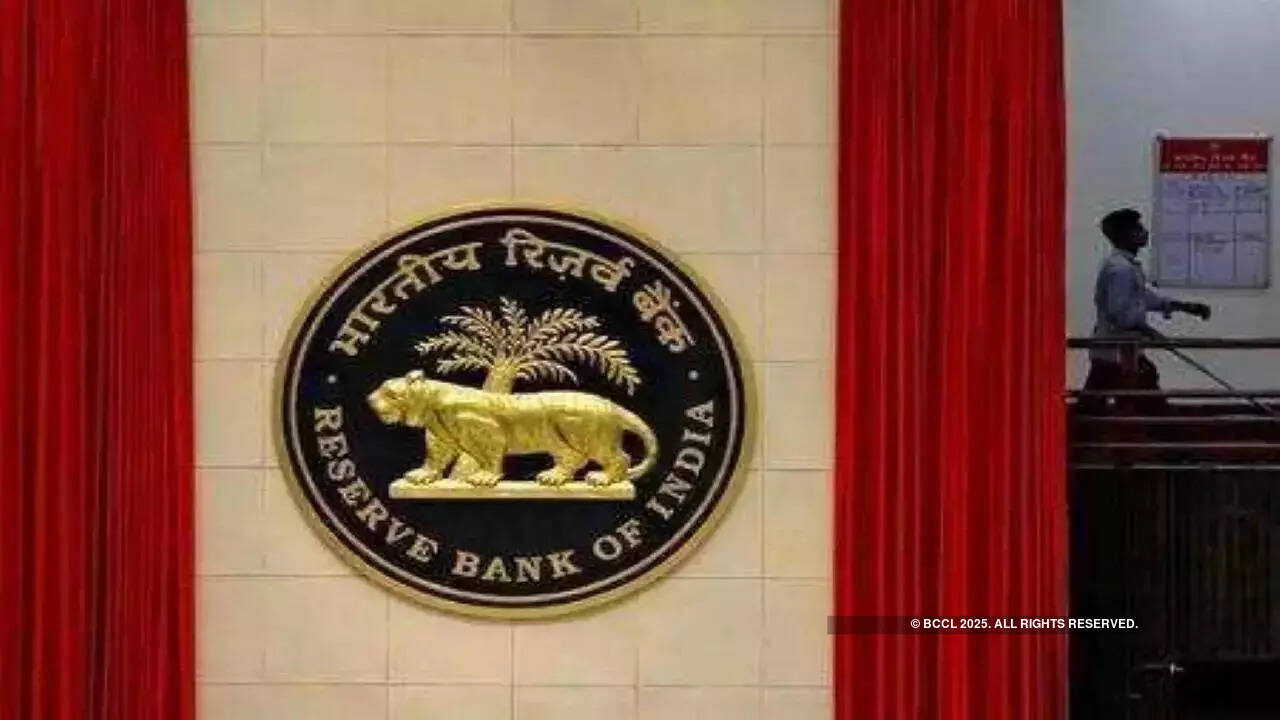 India's maiden sovereign green bond issuance fetched a better-than-expected yield as the government takes baby steps to raise funds for its transition to cleaner energy at affordable rates.
The government sold 80 billion rupees ($1 billion) of securities, including 40 billion rupees each of 10-year and 5-year notes, the Reserve Bank of India said in a statement on Wednesday. The 10-year bond got priced at a coupon of 7.29 per cent, six basis points lower than the similar maturity sovereign debt, and compared with 7.31 per cent estimate in a Bloomberg survey.
The yield differential versus conventional bonds reflects investors' interest in financing India's environmental projects as Prime Minister Narendra Modi aims to zero out greenhouse emissions by 2070. The lower borrowing costs could help the government as it prepares for another year of record debt sales to support economic growth.
"The lower yield on green bonds is encouraging for the government as now they can borrow part of the borrowing requirement at lower than market yields," said Sandeep Bagla, chief executive officer at Trust Mutual Fund. "If the government can raise meaningful amounts from green bonds, it could reduce the supply from normal non-green bonds, thereby lowering the overall yields."
The five-year bond was sold at a cut-off yield of 7.10 per cent versus 7.13 per cent estimate.
The world's third-biggest carbon polluter gradually needs to wean away from coal, which fires up a majority of its electricity plants, and BloombergNEF estimates it needs an investment of $12.5 trillion in clean energy by 2050. Green bond proceeds will be used for renewable energy projects and infrastructure that bolsters the country's resilience to extreme weather.
Indian companies already have more than $26 billion in outstanding green debt — most of it dollar-denominated — and the sovereign's entry into the space is expected to further deepen the market. While a similar offering on Feb. 9 will take government's green bond sale to $2 billion, it's only about 1 per cent of its overall borrowing this year.
The government is testing market interest in green bonds with these two auctions, said Pankaj Pathak, fixed-income fund manager at Quantum Asset Management Co. "There will be good appetite from a lot of foreign investors who are focused on the ESG space."
–With assistance from Anirban Nag.