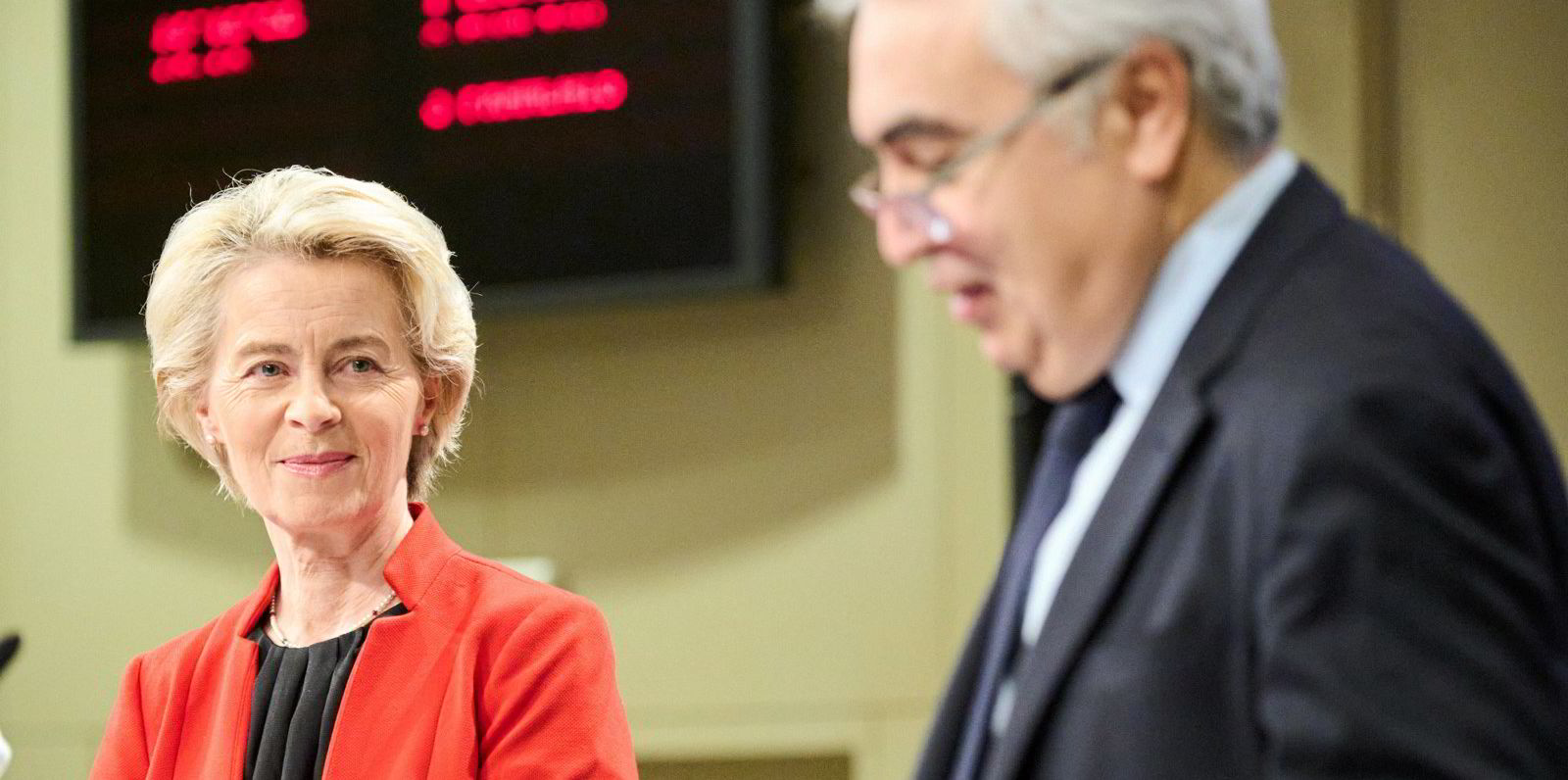 A likely shortfall in European gas supply next year can be tackled at least in part through centralised action that promotes energy efficiency and faster deployment of renewables, according to a new report from the International Energy Agency (IEA).
With Russia considered likely to further reduce already curtailed pipeline gas exports to Europe next year via Ukraine, countries across the European bloc are looking at what could be a sizeable supply-demand gap in 2023.
The IEA identified five main areas of action that governments can take to tackle the shortfall: stronger efforts to improve energy efficiency, deployment of renewables, installation of heat pumps, promoting energy savings and increasing other gas supplies.