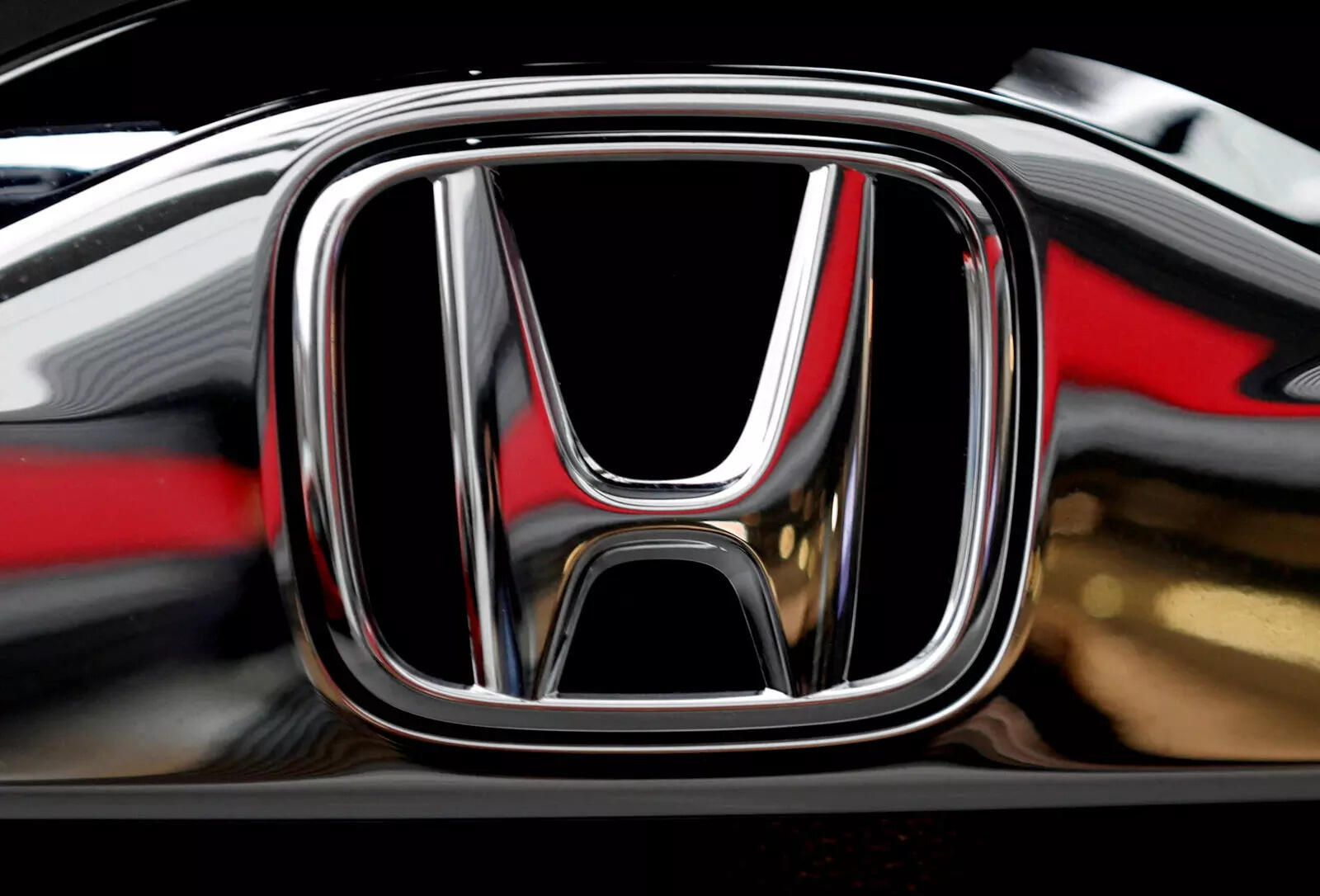 Chennai: Premium car maker Honda Cars India banks on boosting sales of its latest upper sedan City which is equipped with a host of features including self-charging facility and Honda SENSING technology, a top official said. The Tokyo-headquartered automaker said the company would keep its option open on resuming operations at its facility in Greater Noida which has suspended production since 2020 due to COVID-19 pandemic.
"In the case of City, we are focusing on two important technologies. One technology is about the hybrid engine which offers unique self-charging and highly efficient two-motor electric hybrid system connected to a smooth 1.5 litre petrol engine…," Honda Cars India Ltd vice president marketing and sales Kunal Behl said after unveiling the latest generation of City here.
"We believe hybrid is a very good solution which could really help customers to step into electrification journey…we have launched electrification into lower grade which is a lakh (rupees) cheaper compared to the earlier ZX variant," he told PTI on Tuesday.
Referring to the Honda SENSING technology used in its cars, he said: "It is a very powerful concept of safety. The car automatically follows the preceding car in case of huge traffic."
On increasing its share in the Tamil Nadu market, he said Honda has been witnessing a strong contribution from the region accounting for 10 per cent of the overall sales volume.
"Tamil Nadu contributes about 10 per cent to Honda Cars and City has the strongest market share of about 37 per cent while Amaze has 26 per cent in the lower sedan segment," he said.
To a query about reopening of its Greater Noida facility, Behl said: "It is an important setup for us. Works like research and development happens from that plant which will continue… In future, if there is an expansion we will keep the options open… We will decide at that time."
Regarding the shortage of semi-conductor chips for vehicles, he said the situation has eased out after ironing out some issues last year. "In the last six months, we do not have any chip shortage nor faced any constraint," he said.
On the launch of new models, he said the company's sports utility vehicle was expected to hit the market before festive season. "It will be coming up in the first half of this year, before festival period," he said, declining to reveal further.