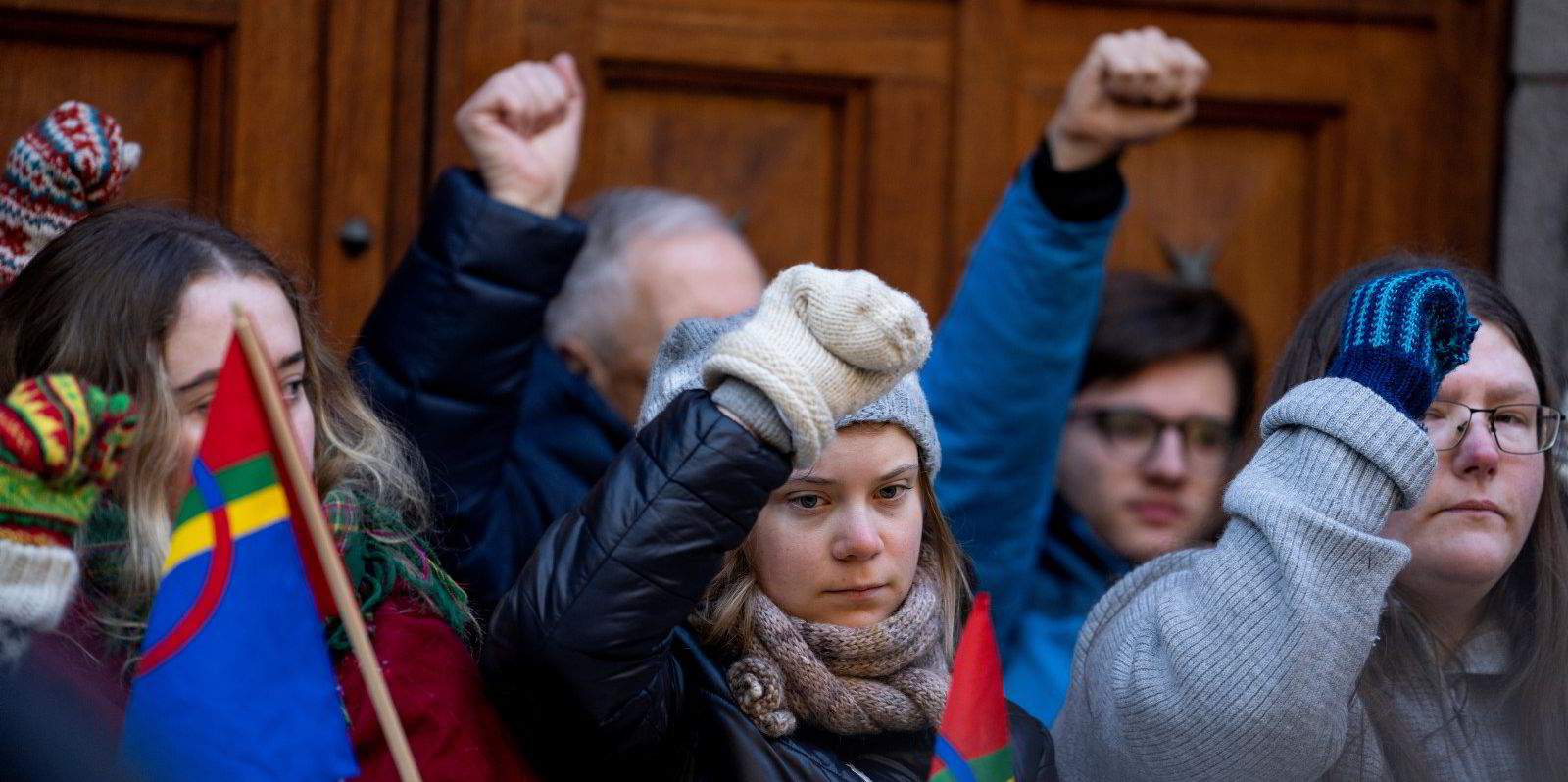 Climate activist Greta Thunberg was detained by the Norwegian police during a demonstration in Oslo against one of Europe's largest wind farms, which protesters claim is infringing on indigenous rights.
Thunberg was among campaigners demanding the dismantling of parts of the 1 gigawatt Fosen onshore wind complex built by Norwegian developer Statkraft.
The state-controlled utility still owns a majority stake in one of the two projects — the 288 megawatt Storheia array — and has sold the nearby 256 MW Roan to local utility Tronderenergi and Germany's Stadtwerke Munchen.