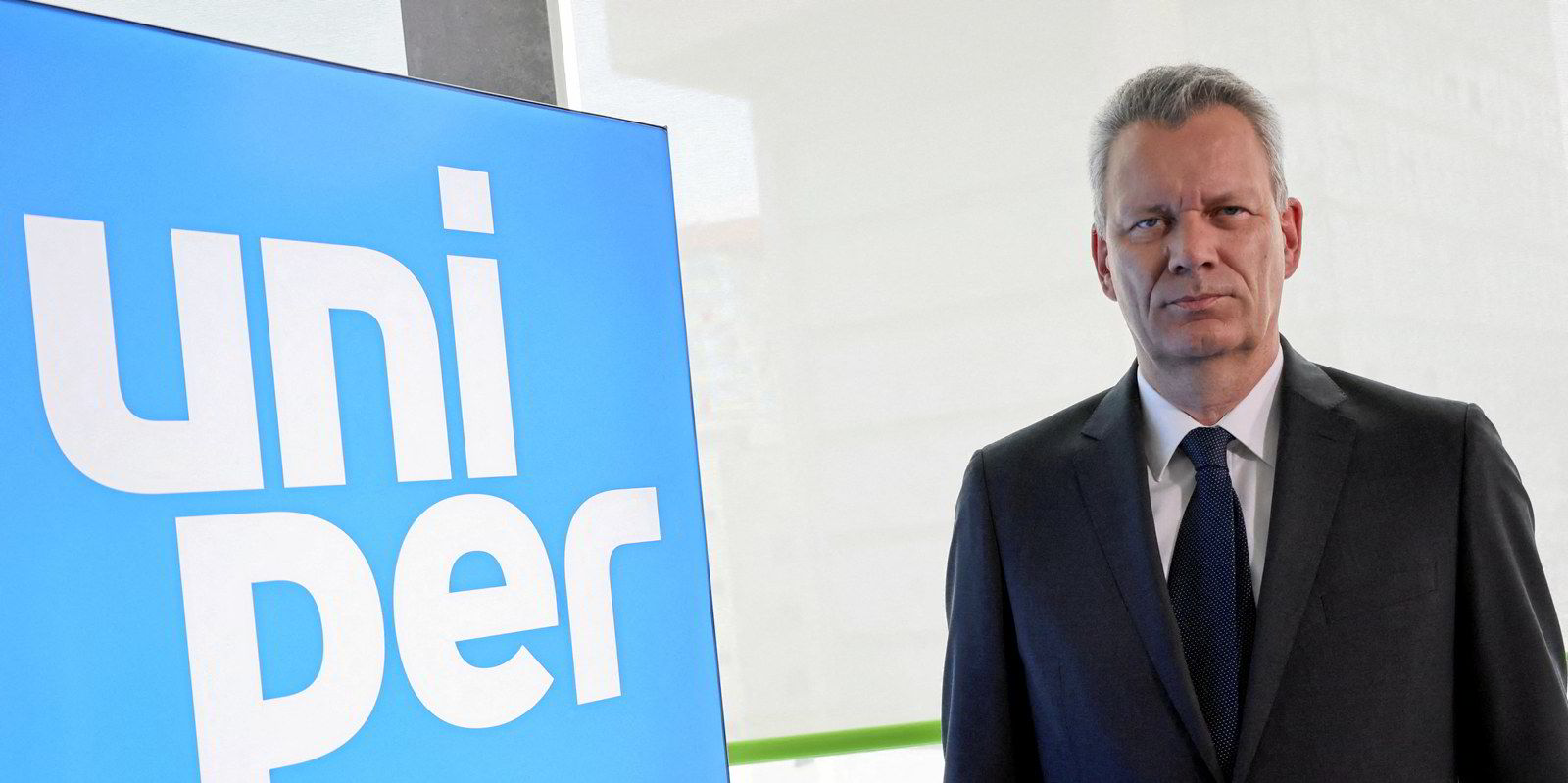 Uniper chief executive Klaus-Dieter Maubach praised the German utility's strength in surviving "the most difficult year in its history", with the company recording its biggest ever loss during the fallout from Russia's invasion of Ukraine last February.
Uniper posted a record loss of €19.1 billion ($20.3 billion) for 2022 as it strove to replace the imports of Russian natural gas that came to a halt after the invasion.
Last year's record loss was deeper than the €4.1 billion loss reported for 2021, and stemmed from the cost of replacing the contracted Russian volumes with gas purchases on the spot market during a period of extreme price volatility.