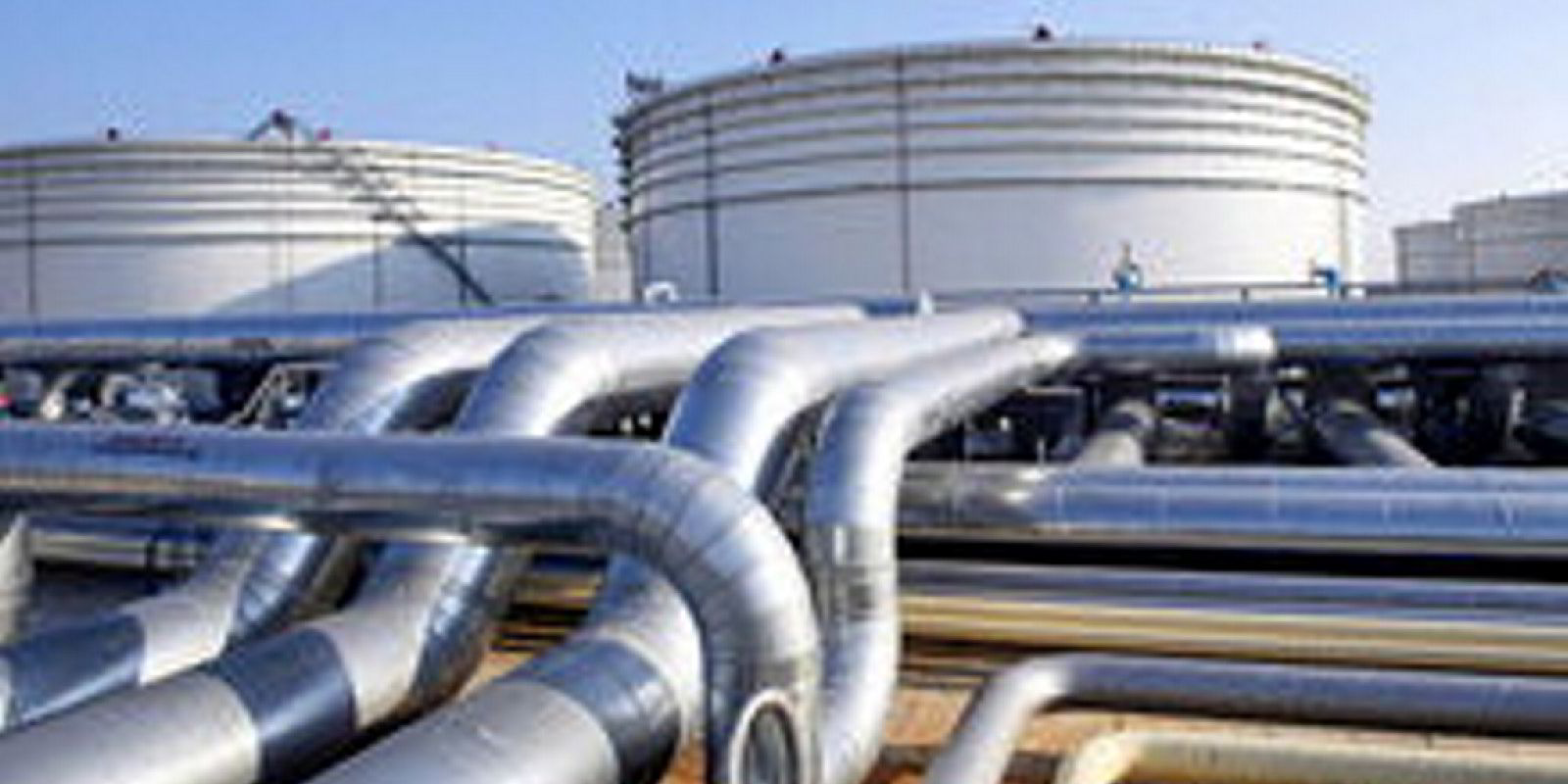 China's anxiety over energy security is mounting as the country faces pressure to provide sufficient fuel to power its economy against the backdrop of increased US-China political competition and geopolitical tensions.
The country is grappling with the emerging reality that the ongoing China-West conflict, in part resulting from western powers' assumption that China's rise does not follow rule-based international order, could evolve into potential sanctions on China, which could lead to energy embargos on the world's second-largest energy consumer.
The anxiety is rooted in China's increasing dependence on oil and gas imports to meet burgeoning demand.