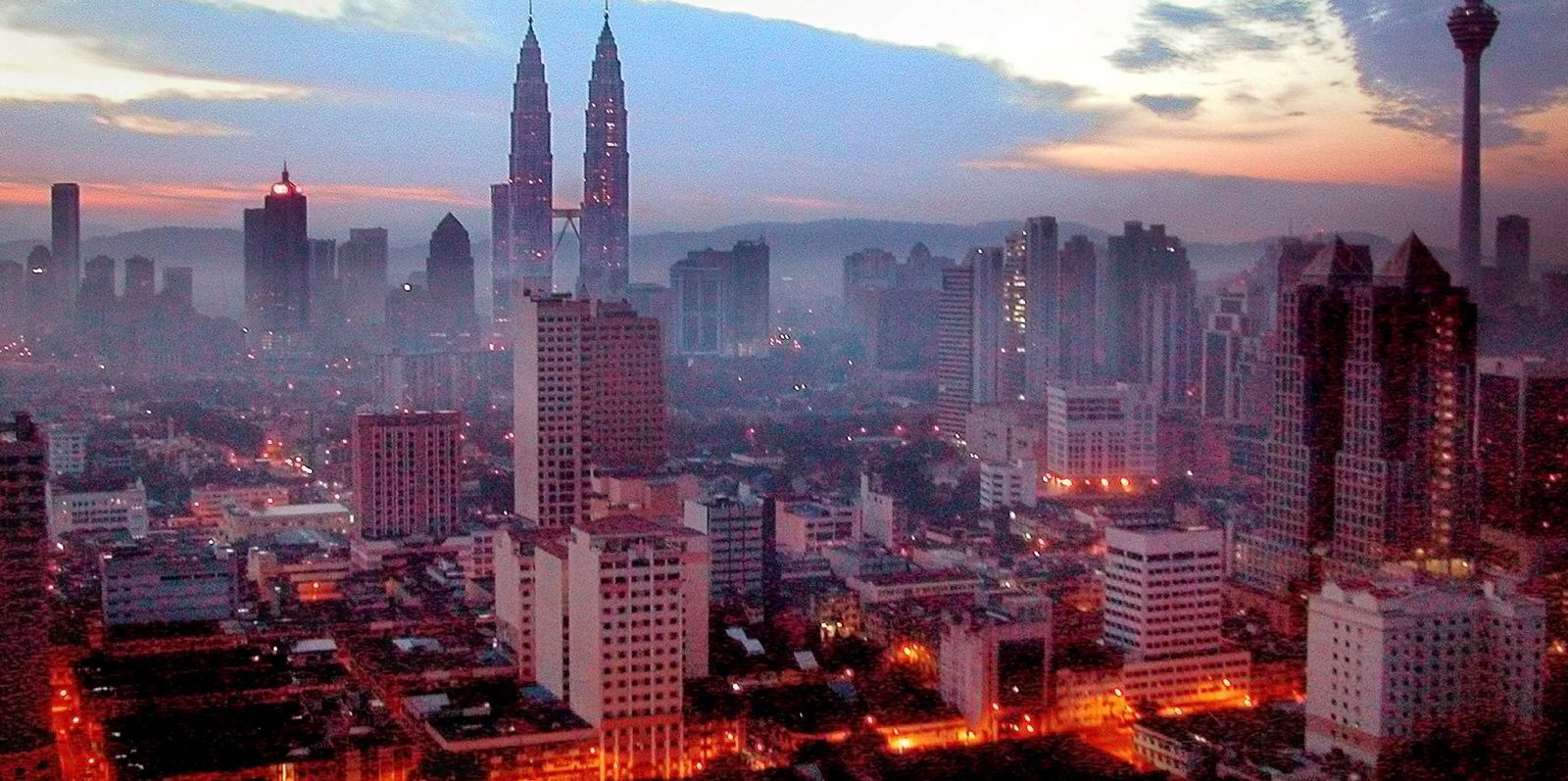 Eight companies signed production sharing contracts for nine exploration blocks offered under the Malaysia Bid Round 2022 (MBR 2022) on Wednesday, with four of the players making their upstream debut in the Southeast Asian nation.
Malaysia's national oil company and industry regulator Petronas signed the PSCs on behalf of the government, with the blocks expected to see investments totalling 1.7 billion ringgit ($391 million) in exploration drilling capital, particularly in the deep-water areas and the underexplored formations.
The award of the acreage has also reduced the number of Malaysia's open blocks by about a third, in line with Petronas' Malaysia Petroleum Management's (MPM) efforts to increase exploration investments in the country.