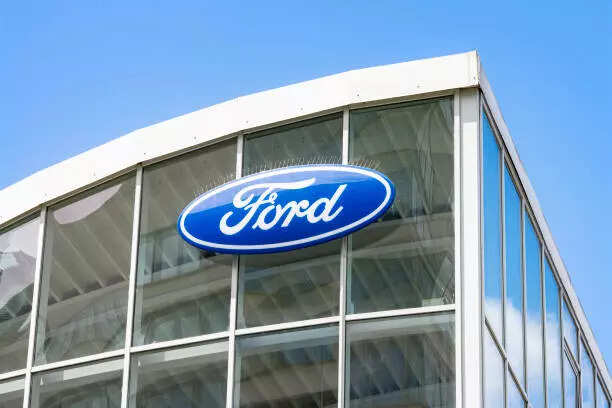 The cost to make electric vehicles may not drop to the level for gas-powered cars until after 2030 when the process becomes simpler and less labor-intensive, Ford Motor Co Chief Executive Jim Farley said on Wednesday.
At an investor conference, Farley said that, for many automakers, EVs will remain more costly than their internal combustion engine counterparts until the second and third generation models go into production later in this decade.
Analysts have predicted that EV cost parity could come as soon as 2025.
Between 2030 and 2035, Farley added, much of the industry's EV cost savings will come from "dramatically lower labor content" because the vehicles will be simpler to build with fewer parts, and will be fitted with smaller batteries that use cheaper materials.
He also predicted the industry could realize lower distribution costs from selling EVs online, as well as higher revenue from new software-driven digital services.
Farley said Ford's software services business has 600,000 subscribers, triple the number a year ago.
That includes 200,000 retail customers paying for the company's Blue Cruise driver assistance system and 400,000 Ford Pro commercial customers paying for a range of services including fleet management, EV charging, dynamic routing and more.
As the company expands its ability to harvest data from vehicles and drivers, Ford could follow other automakers, including Tesla Inc and General Motors Co, in offering insurance, he said.
Asked about the potential for industry-wide consolidation over the next five years, Farley instead predicted an "acceleration of cooperation," citing such deals as Ford's recent agreement to use Tesla's supercharger network for its future EVs.
"Cooperation is essential," he said, especially for companies that may not have the resources to build out a full EV ecosystem.