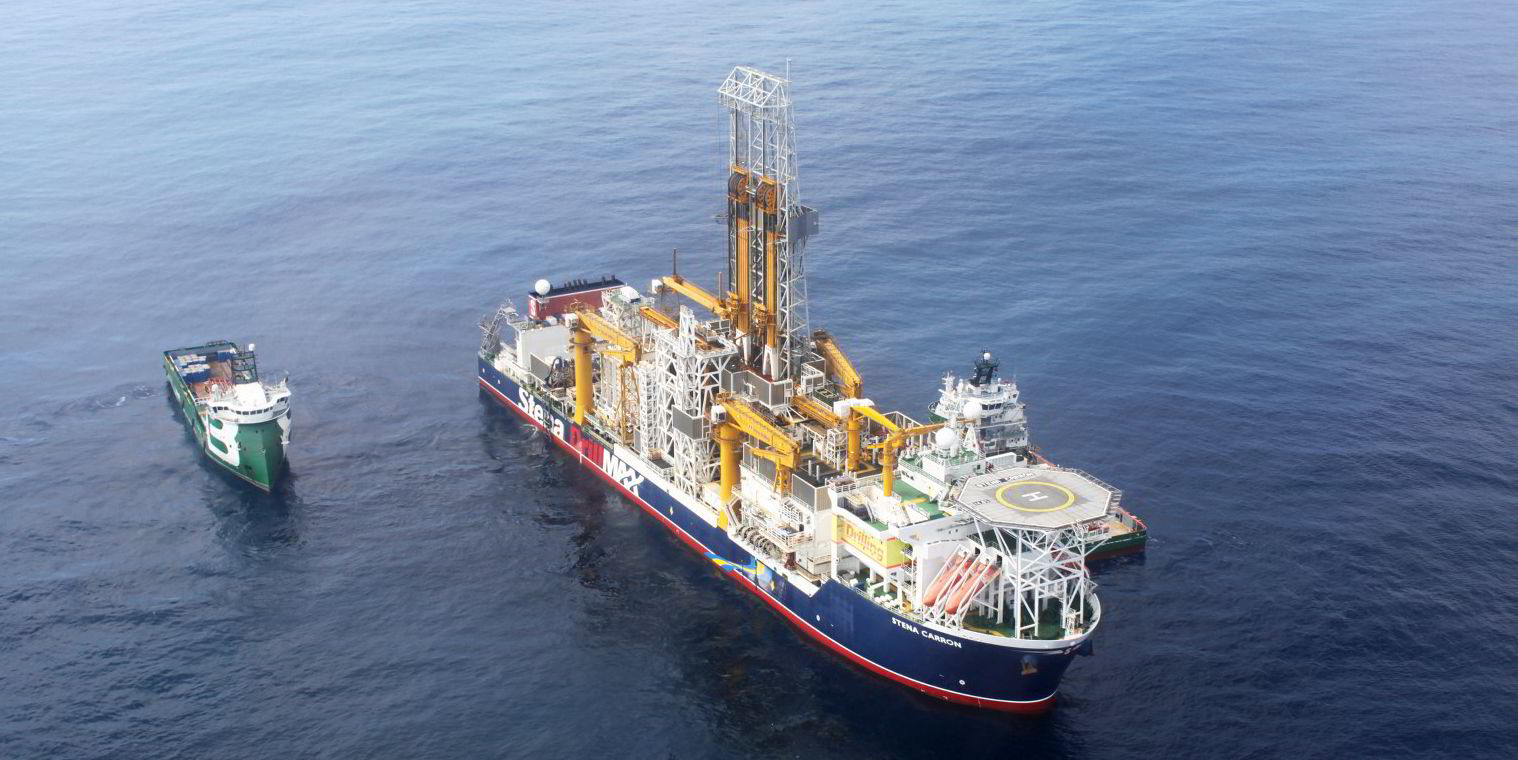 The ExxonMobil-led joint venture in Guyana that owns the prodigious Stabroek block has confirmed another significant oil resource at the Fangtooth play which has the potential to underpin a future oil development.
Joint venture partner Hess said the Fangtooth SE-1 well hit 200 feet of oil-bearing sandstone reservoirs.
The well was drilled in 5397 feet of water by the drillship Stena Carron and is located eight miles south-east of the original Fangtooth-1 well, which itself had hit 164 feet of oil pay.