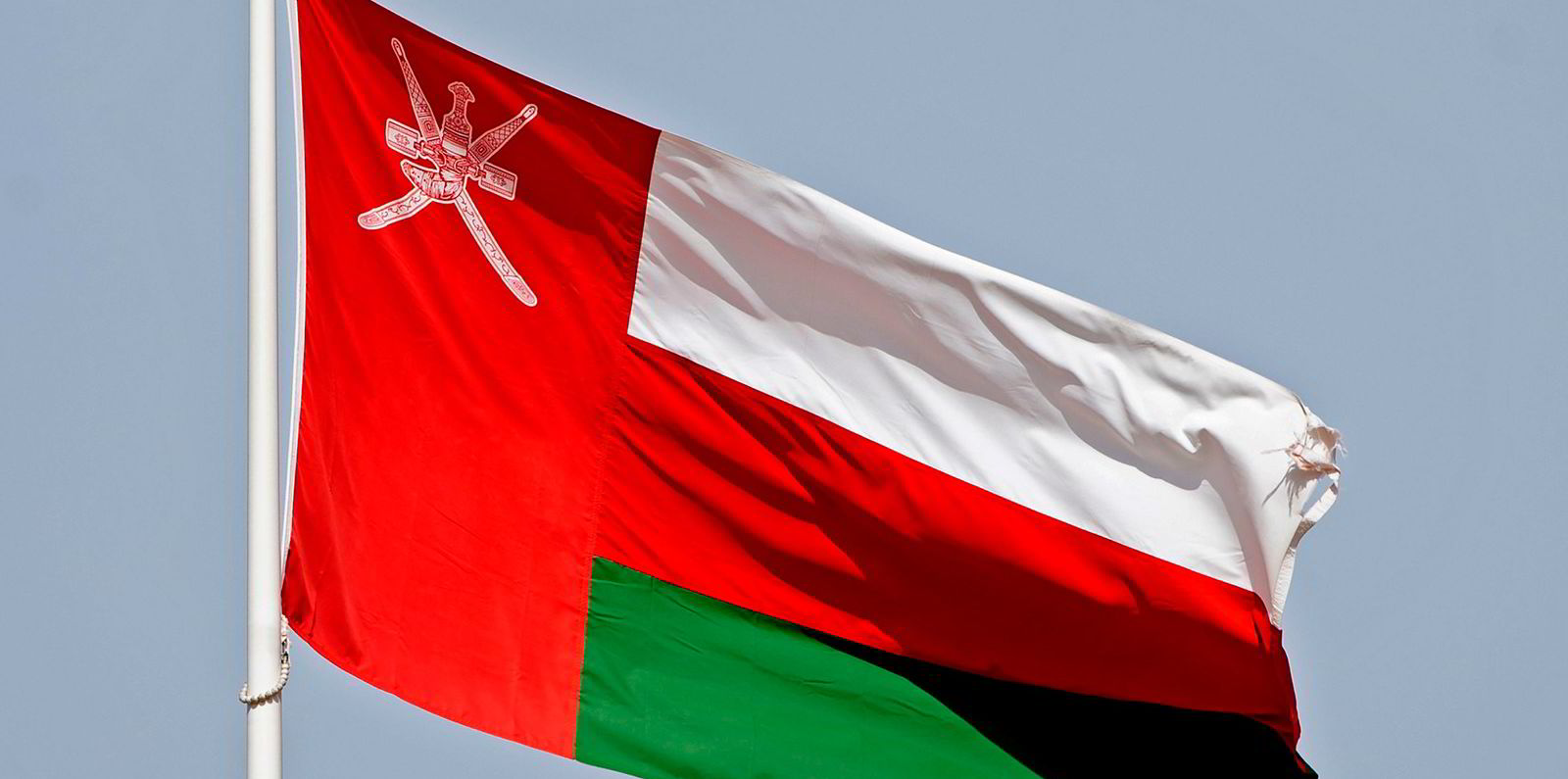 Swedish operator Tethys Oil is going great guns in Oman where it is about to start an extended well test on its Al Jumd oil discovery in onshore Block 56.
The fiscal metering equipment for the EWT has arrived at the hook-up point, and installation has started with commissioning and first oil is expected before the end of next week. The test, which is planned to run for between three and six months, is intended to establish the recoverable resource volumes and determine optimal production rates.
Tethys noted the rates during the EWT are expected to vary as a result of test considerations and data gathering objectives. Initial export production is expected to be about 400 barrels of oil per day and will soon be ramped up to 800 bpd.
The crude will be transported about 15 kilometres by truck from the production facility at Al Jumd to Simsim, where it will be unloaded and measured by the fiscal meter before being transferred into the national pipeline system.
The Al Jumd discovery is located in the northwestern corner of Block 56, which Tethys operates with a 65% interest. Early last year, it drilled the horizontal Al Jumd-2 well that flowed at an initial 700 bpd of oil and then followed up the discovery with two appraisal wells drilled on other part of the structure.
Also in 2022, the operator acquired 2000 square kilometres of 3D seismic covering more than a dozen leads identified on legacy 2D seismic on Block 56.
Processing of the data has been completed and delivered to Tethys and interpretation has started with the aim of identifying and maturing drillable prospects ahead of exploration drilling planned to start in the fourth quarter.