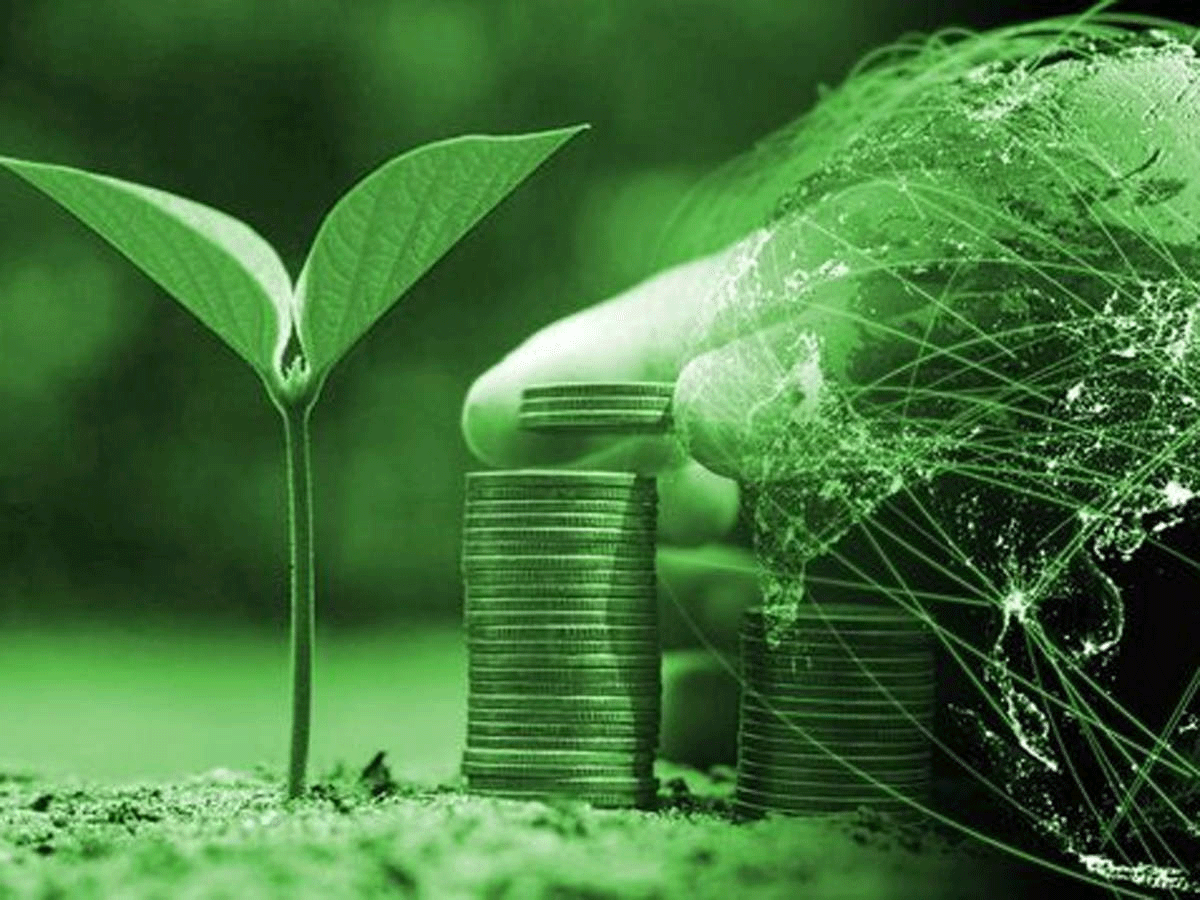 Brussels: EU negotiators have struck a milestone deal to create the world's first "green" bond standard that aims to be a global benchmark for investors in the green transition.
Investors' appetite for "green debt", used to finance renewable energy projects, low-carbon transport or well-insulated housing, is growing exponentially.
But the European Union until now did not have a common standard to certify the sustainability of investments.
The European Council, which represents 27 EU member states, and the European Parliament late Tuesday announced the "first standard in the world on green bonds".
The parliament said this will "enable investors to orient their investments more confidently towards more sustainable technologies and businesses".
The European Commission, the EU's executive arm, first proposed the idea in July 2021.
The standard is in line with a green label, known in EU parlance as the "taxonomy", the bloc's legislation that defines which economic activities can be considered sustainable.
The EU aims for carbon neutrality by 2050.
"Investors buying the bonds will be able to more easily assess, compare and trust that their investments are sustainable, thereby reducing the risks posed by greenwashing," said Swedish Finance Minister Elisabeth Svantesson.
Sweden currently holds the EU's rotating presidency.
The European bond market's annual trades are estimated to be worth 100 trillion euros ($107 trillion).
The agreement must now be approved formally by the Council and parliament. It will apply 12 months after its entry into force.