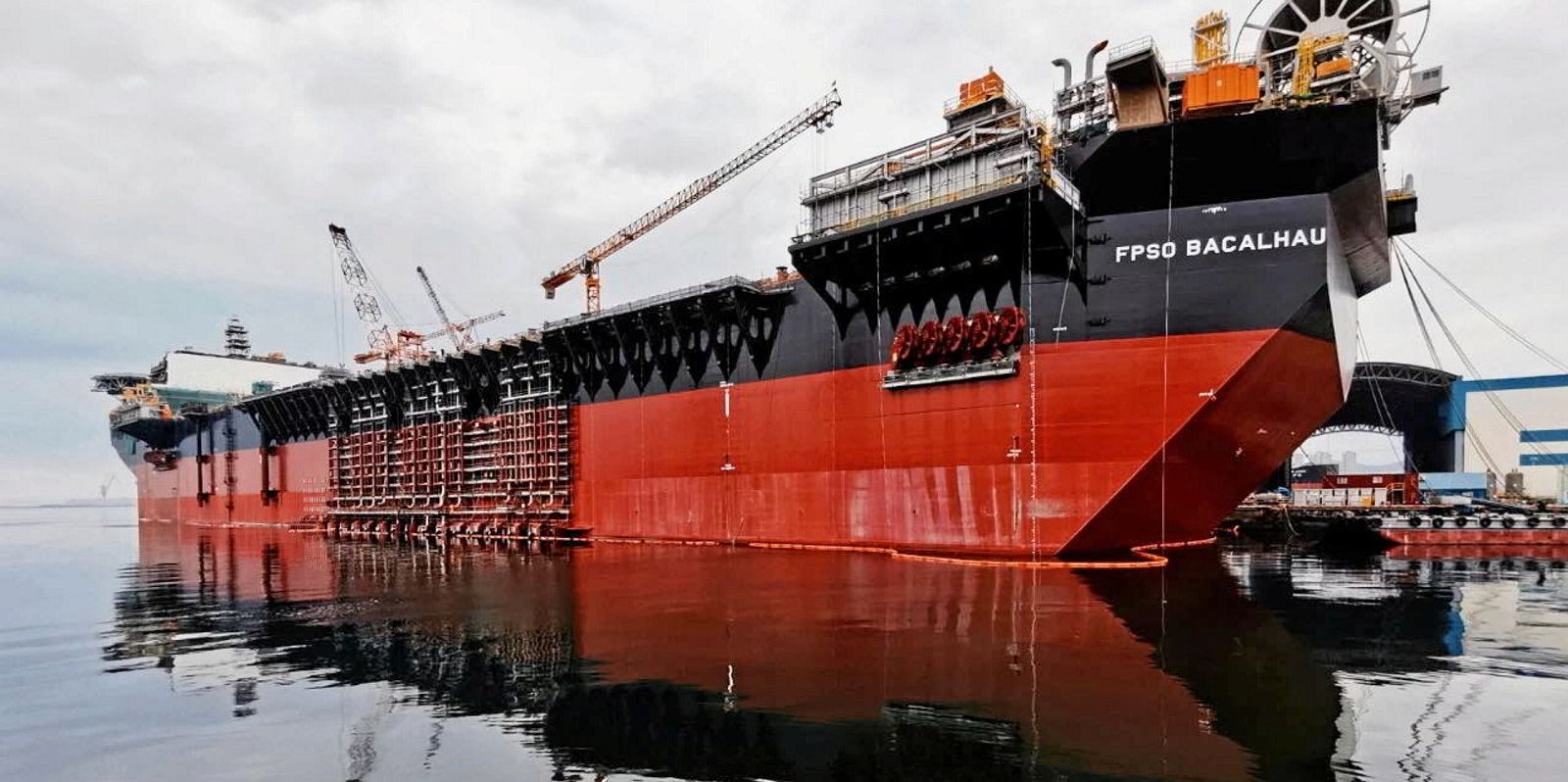 Norway's upstream giant Equinor is moving forward to appraise the hydrocarbon potential in the pre-salt Campos basin offshore Brazil, aiming in June to drill a critical well to determine the next step for its Bacalhau development.
The company has pencilled in a drilling campaign involving an appraisal well at Bacalhau North and, based on the data, will decide the next step for the field development.
"That will be a critical information point for us to define what is the next phase," said Veronica Coelho, Equinor's Brazil country manager, on the sidelines of CeraWeek by S&P Global in Houston last week.