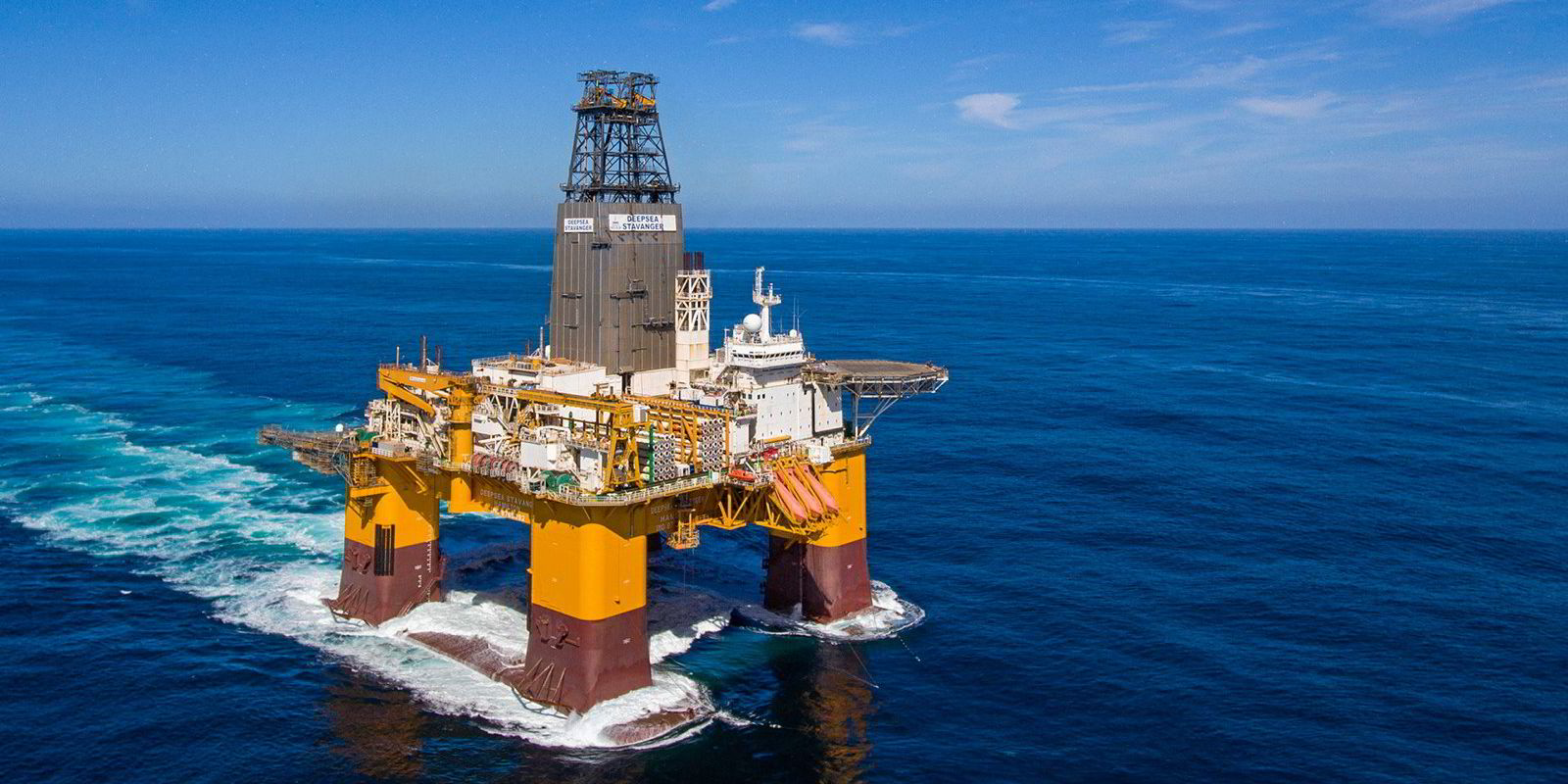 Equinor has quickly moved on to drill the next exploration prospect in the prolific Troll area offshore Norway following a rare dry well in an area it has made multiple discoveries in the recent past.
The dry well was drilled in Block PL 923, which contains the recent Rover Nord and Rover Sor discoveries.
The well was called Eggen, and 'was drilled about three kilometres west of the mighty Troll field in the North Sea.
The well hit the targeted reservoir in the Brent Group with a thickness of around 135 metres, including sandstone layers of around 80 metres with good reservoir quality.
However the well was dry and data acquisition has been completed, reported the Norwegian Petroleum Directorate (NPD).
Water depth at the site was 343 metres, and the well was drilled using the semi-submersible Deepsea Stavanger, which is now drilling the Litago exploration well in the same production licence, said the NPD.
DNO, a joint venture partner, has indicated previously that Litago has the potential to contain between 25 and 195 million barrels of oil equivalent.
The PL 923 partnership comprises Equinor on 40%, with DNO, Petoro and Wellesley Petroleum each on 20%.