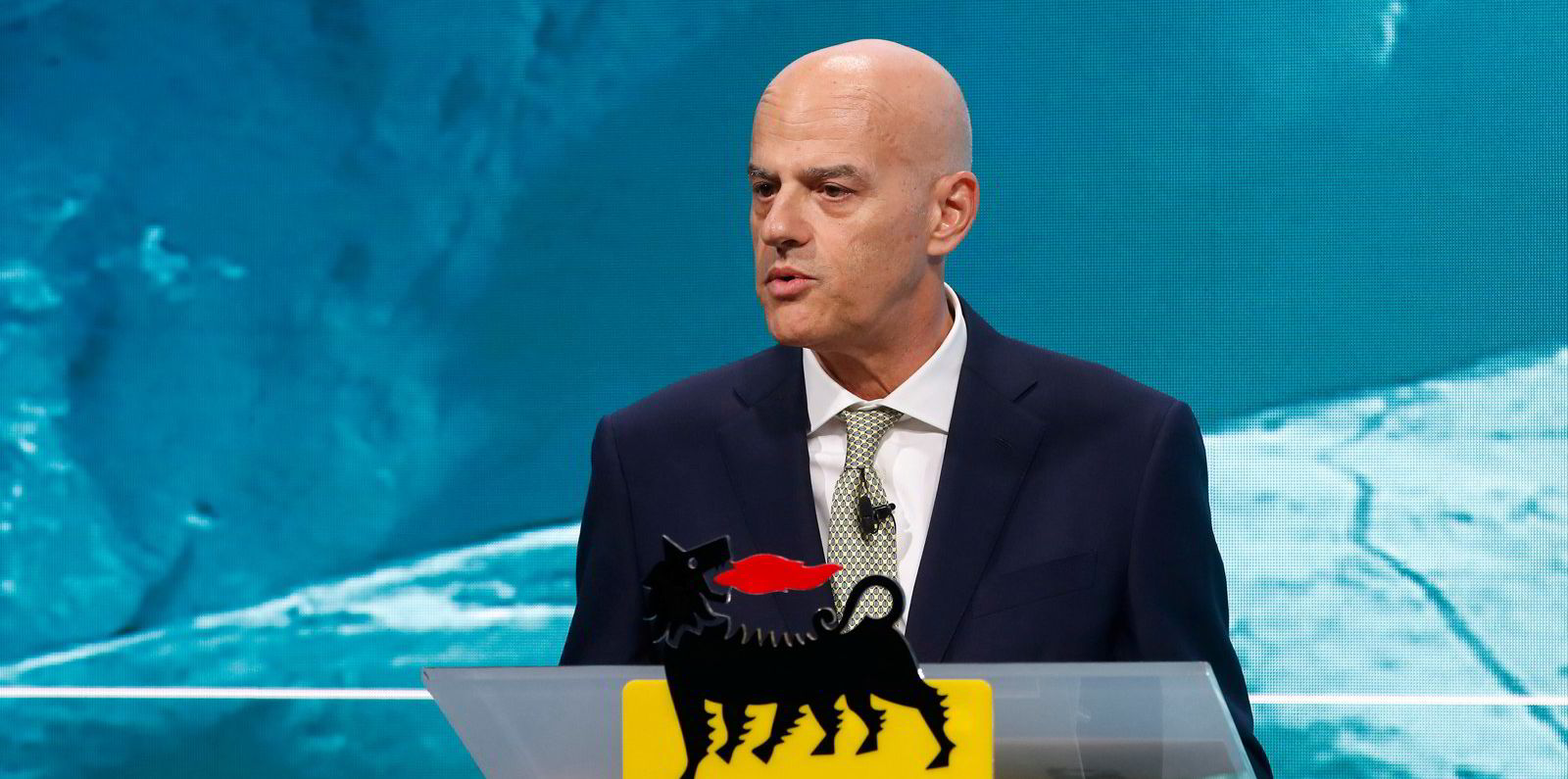 Italian energy giant Eni has awarded services provider Expro a 10-year contract worth upwards of $300 million for a liquefied natural gas pre-treatment facility in Congo.
Expro will design, construct, operate and maintain a fast-track onshore LNG pre-treatment facility (OPT), part of the Marine XII development offshore Congo. The facility will be built near the Litchendjili gas plant, which supplies gas to the adjacent Centrale Electrique du Congo Pointe-Noire Power Plant and will enable production of LNG to significantly increase from the West African area.
The OPT facility is designed to process approximately 80 million cubic feet of gas a day.
Expro said the facility is designed to allow incremental gas production for low-carbon electricity generation. It will link to Eni Congo's offshore floating LNG operations, supporting both the local energy market and increased global demands for LNG to support secure energy supplies.
Turnkey contract
The contractor claimed it was selected for this turnkey contract to lease, operate and maintain this OPT because of its successful record and technical expertise in delivering fast-track modular production facilities globally and, particularly, in West Africa.
"We are delighted to be able to extend our long-standing partnership with Eni and our activity in West Africa through securing this highly prestigious contract," commented Colin Mackenzie, Expro's regional vice president for Europe and Sub-Saharan Africa.
Article continues below the advert
"Our expertise in designing, engineering, delivering, building, operating and maintaining modular production plants on a fast-track basis is a recognised market differentiator and will further strengthen our presence in the region.
"Expro's experience and capabilities in empowering operators to quickly access reserves can play a critical role in supporting Africa's significant and growing LNG industry, providing opportunities to support secure energy supplies."