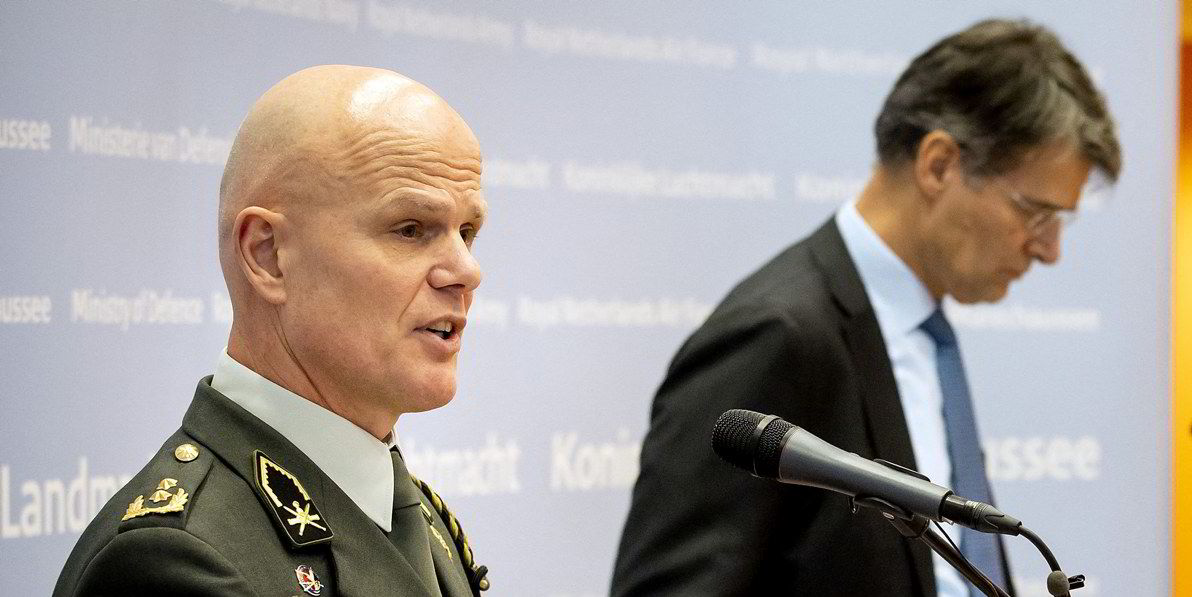 The Netherlands has added its voice to calls urging greater vigilance over Europe's critical energy infrastructure, as concerns continue to grow a year since Russia invaded Ukraine.
In its latest threat assessment, issued on 20 February, Dutch military intelligence authority MIVD cited a series of suspicious activities suggesting espionage and other potential disturbances and warned that the country's vital maritime infrastructure in the North Sea, including internet cables, natural gas pipelines and wind farms, "can be vulnerable to sabotage".
"Russia is covertly mapping this infrastructure and undertaking activities that indicate espionage, and preparatory actions for disruption and sabotage," the report said, adding that a Russian-led sabotage attempt cannot be ruled out "as long as such attacks can covertly carried out".
The MIVD report comes as the Dutch government reaffirmed its commitment to European Union sanctions imposed on Russia following its invasion of Ukraine last February.
Sanctions
During a speech at the College of Europe in Bruges, Belgium, Dutch Foreign Minister Wopke Hoekstra said the EU should use its full economic and legal force to punish those who enable the evasion of sanctions against Russia, Reuters reported.
Last week, Norway's Police Security Service (PST) urged greater vigilance by energy companies operating in the country, as it expects increased Russian intelligence activity around critical infrastructure in the year ahead.
Article continues below the advert
In its annual threat assessment, the PST said it did not expect an act of sabotage on Norwegian territory this year, but believes it could become likely if Russia demonstrates "willingness to escalate the conflict with Nato and the West".
Relations between Norway and Russia — which share a border in the far north — have deteriorated significantly since the invasion of Ukraine.