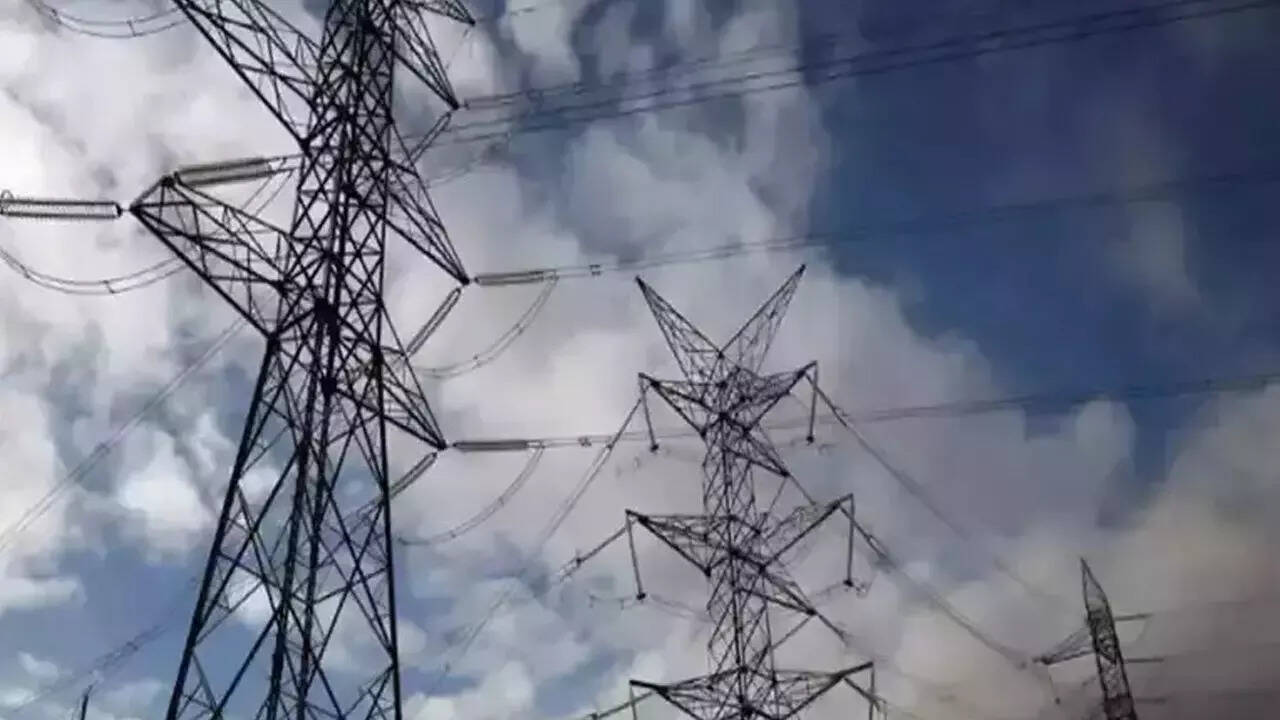 New Delhi: Amid allegations of officials obstructing the Delhi government's electricity subsidy scheme at the behest of Lieutenant Governor V K Saxena, Assembly Speaker Ram Niwas Goel on Friday referred the matter to the Standing Committee on Public Facilities. Speaking in the House, Delhi Power Minister Atishi claimed that a conspiracy was being hatched to stop the subsidy.
"It seems that the chief secretary and officials are conspiring… to stop the power subsidy at the behest of L-G Saxena. A file in this regard was sent to the chief secretary with directions that it should be sent to the Cabinet within 15 days. Today it is March 24 and the file is yet to come to me. Instead of sending the file to the chief minister, the file was sent to the chief secretary," she said.
Atishi shared that it was with great difficulty that a photocopy of the file related to 200 units of electricity subsidy was procured by her office by an officer.
"With such an act, it seems that there is a big conspiracy behind this whole incident. Under the directions of the Lieutenant Governor (L-G), the chief secretary and the power secretary are trying to make profits by conniving with power companies while depriving the people of Delhi of 200 units of free electricity," she alleged.
AAP MLAs also supported the issue prompting Goel to send the matter to the Standing Committee on Public Facilities for investigation.
Earlier this month, Saxena had asked Chief Secretary Naresh Kumar to direct the power department to place the Delhi Electricity Regulatory Commission (DERC) advisory on restriction of power subsidy before the council of ministers and take a decision within 15 days.
The L-G made the instruction on the basis of the DERC's statutory advisory to the Delhi government to consider "restricting" the power subsidy to the "poor and needy consumers".
The advisory was, however, put in abeyance.