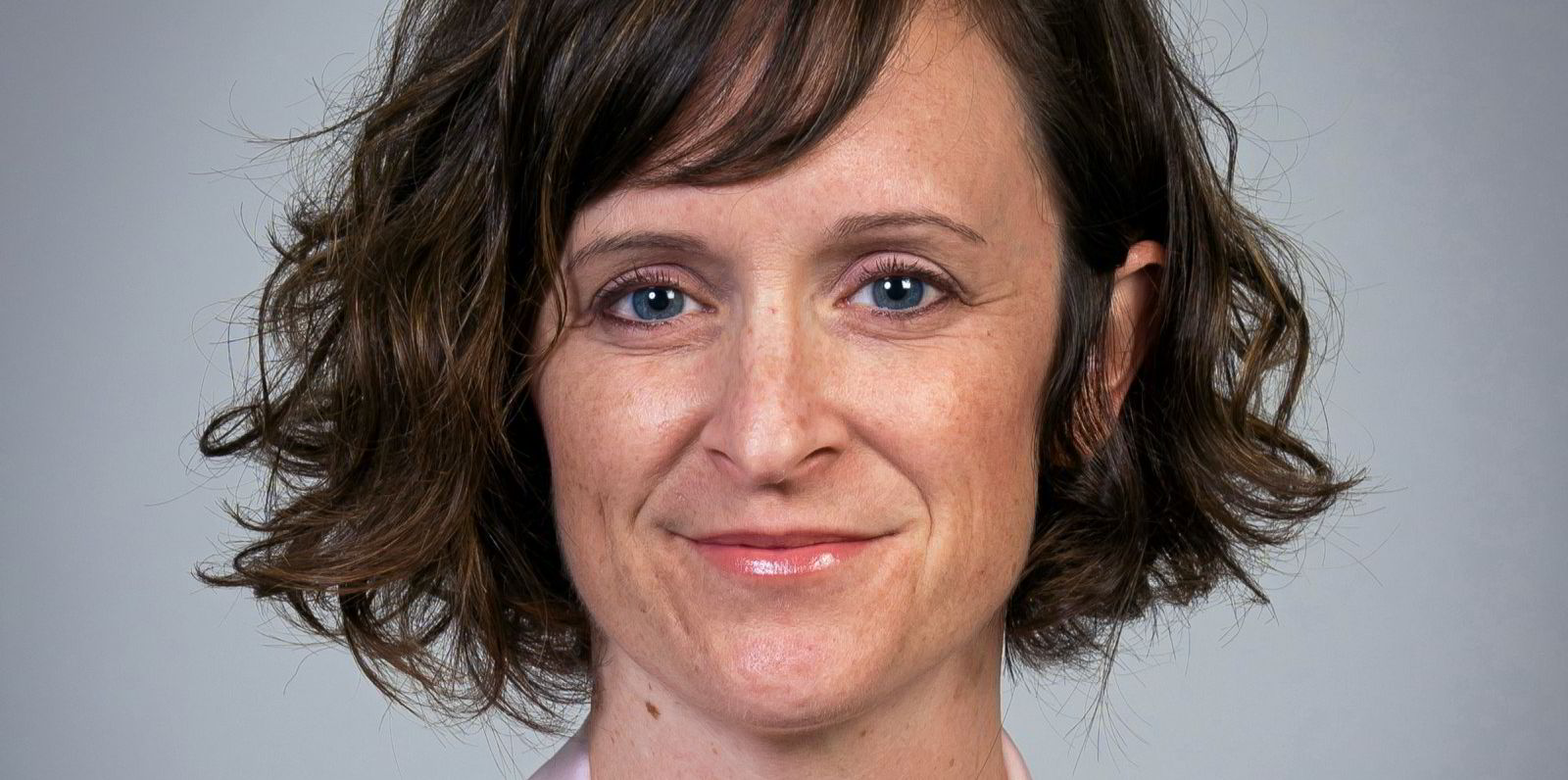 US oil and gas regulators have confirmed the Gulf of Mexico Lease Sale 259 will be held on 29 March, narrowly meeting the end-of-the-month deadline for a new offshore bid round that was included in the landmark Inflation Reduction Act enacted last year.
Pro-industry legislators had pushed for the lease sale to be included in the bill in exchange for their support of the overall package, which included billions of dollars in incentives for renewable and low-carbon energy projects.
Lease Sale 259 will offer some 13,600 blocks covering more than 73 million acres in the Western, Central and Eastern planning areas of the US Gulf, the Bureau of Ocean Energy Management (BOEM) said on Friday.