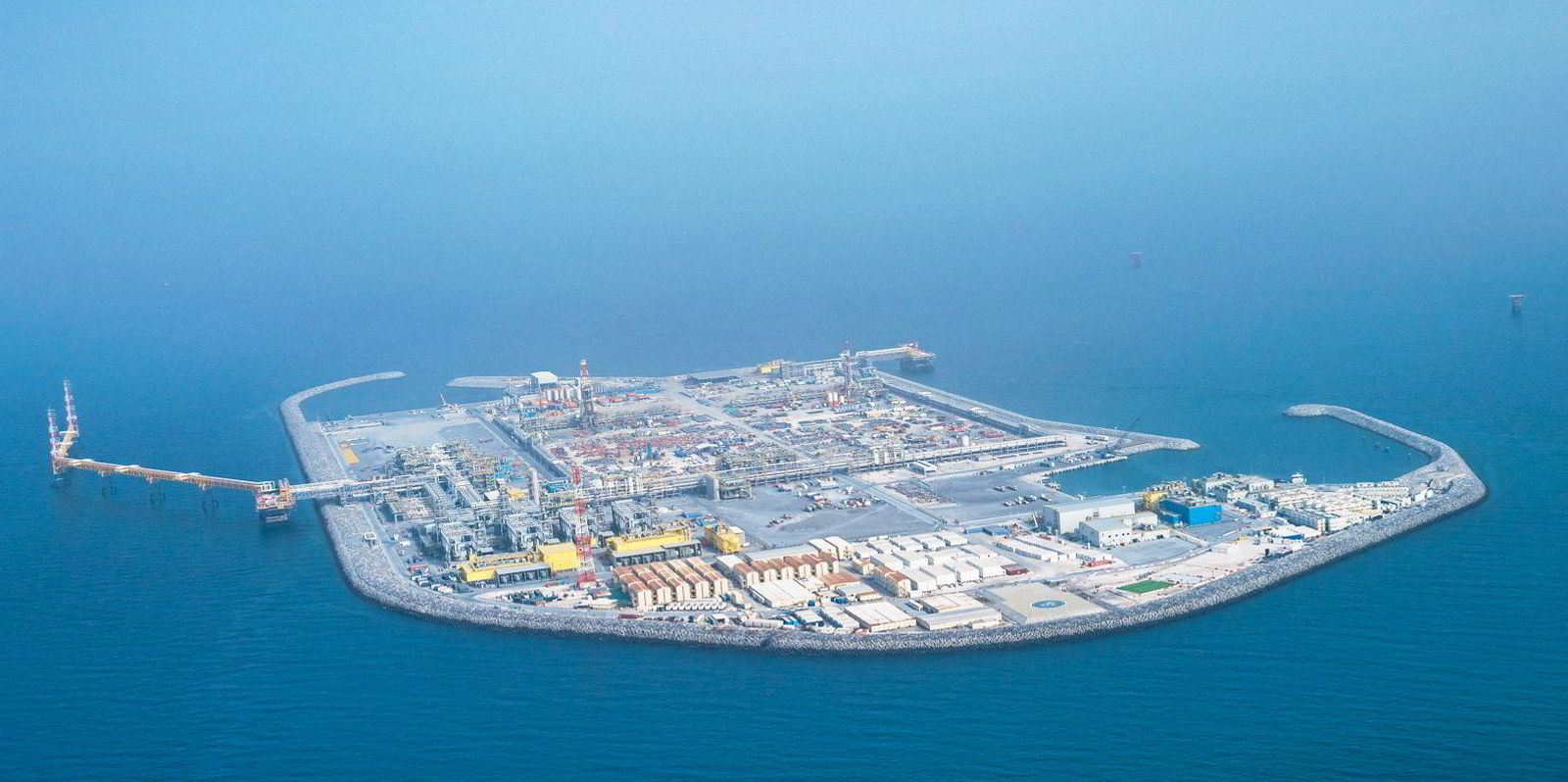 At least six leading domestic and international contracting giants have submitted bids to Abu Dhabi National Oil Company (Adnoc) for a key framework agreement which involves the provision of multiple wellhead towers (WHTs) offshore the emirate of Abu Dhabi.
Bids for the five-year deal were recently submitted to Adnoc, and the operator is expected to select up to three engineering, procurement and construction (EPC) players for future awards under the framework agreement, multiple people familiar with the development said.
The model being offered by Adnoc is akin to Saudi Aramco's lucrative long-term agreements (LTAs) with EPC players covering brownfield and modification work on offshore oil and gas facilities in Saudi Arabia, Upstream understands.