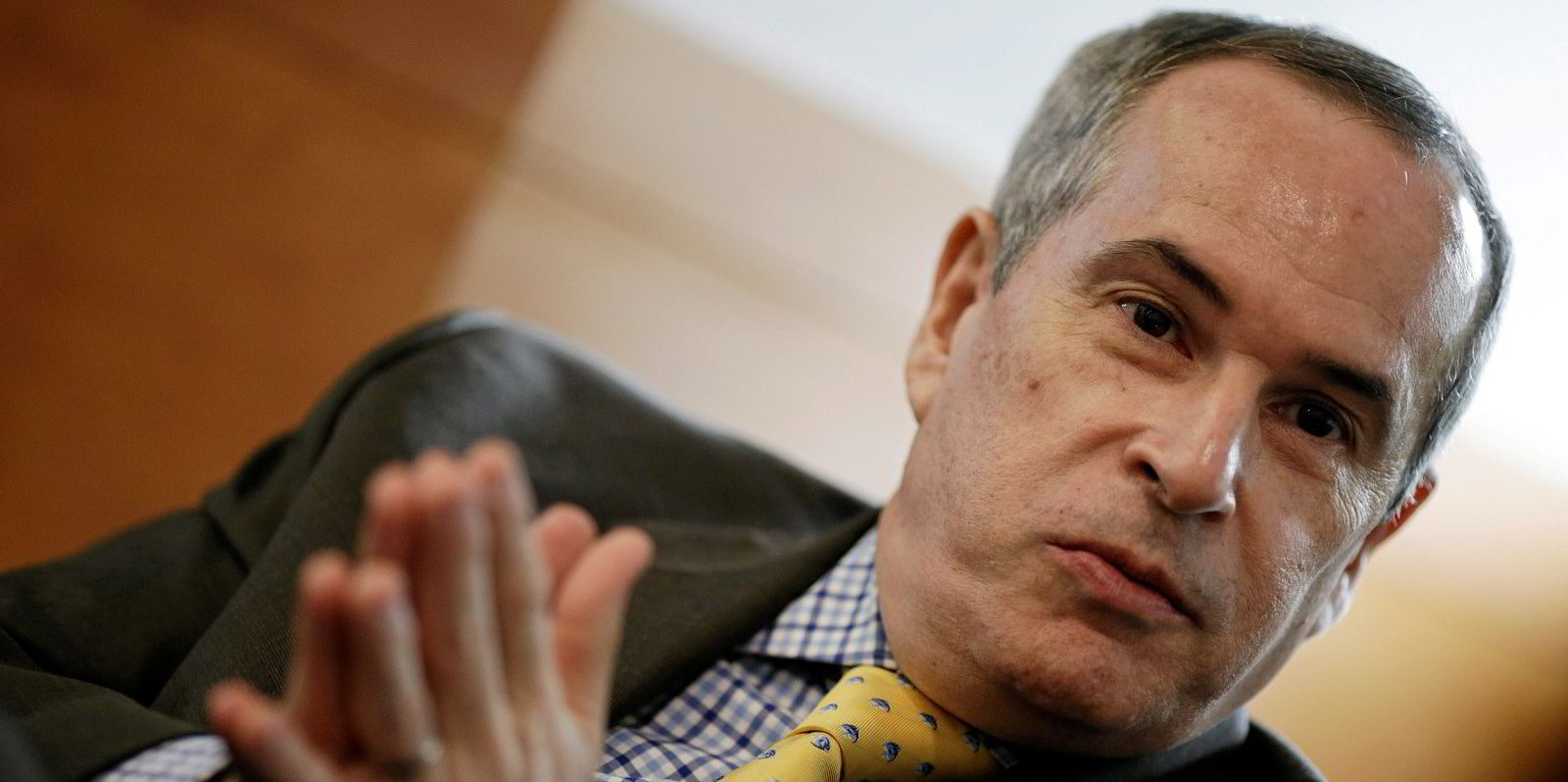 Executives from oil companies and Brazilian industry associations have slammed the federal government's decision to impose a new tax on crude exports, warning that it could add uncertainties and affect competitiveness in the sector.
Last week, Brazilian President Luiz Inacio Lula da Silva's administration announced the creation of a temporary 9.2% tax on oil exports that will be valid for four months until 30 June.
The tax — which caught the market off guarded and prompted investors to dump shares of Brazilian independent companies for two consecutive days — is designed to cover a projected budget shortfall for 2023 at a time operators are making record profits with higher oil prices.