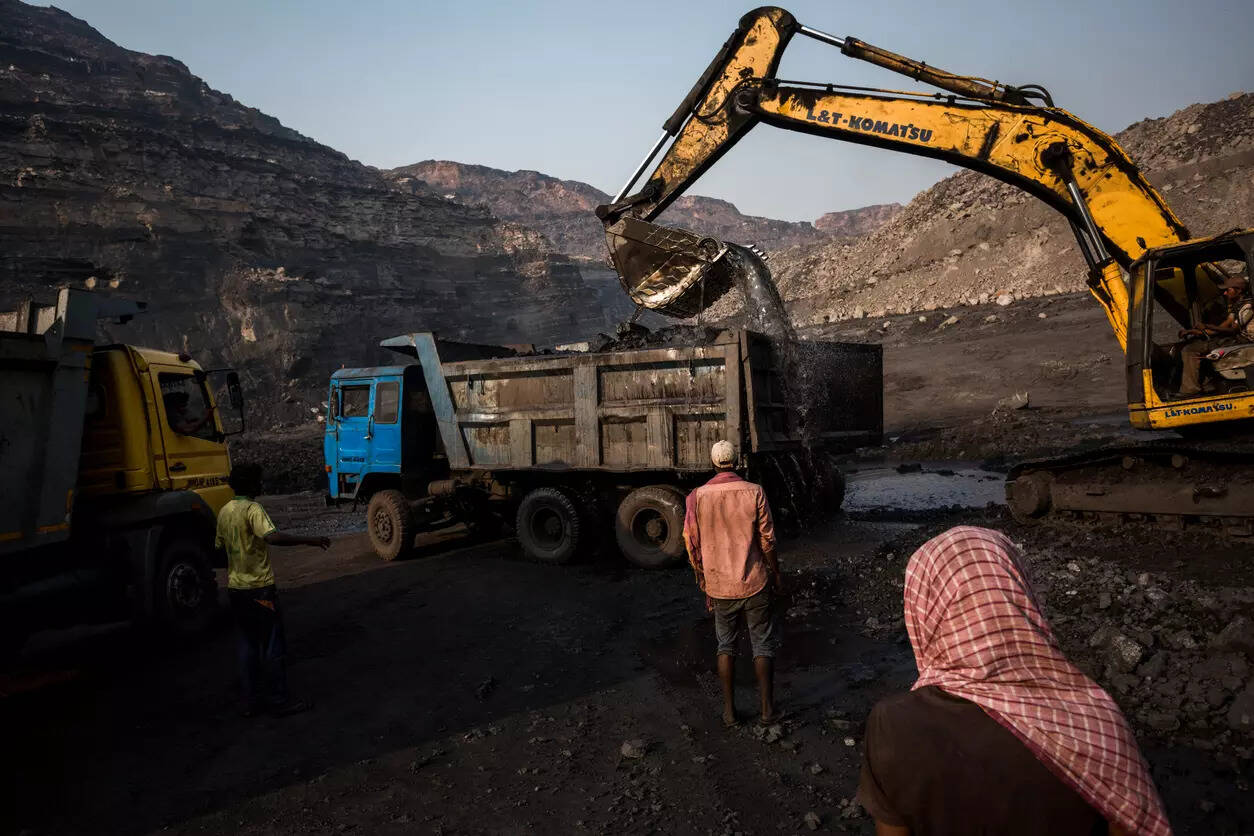 Global coal consumption will likely peak by next year as economics and climate strategies shift the world toward cleaner energy, but several wild cards could determine how long the dirtiest fossil fuel persists, according to BloombergNEF.
Coal power generation increased in each of the past two years as China and India battled electricity shortages and Europe tried to replace Russian natural gas. BNEF modeled two scenarios — a purely economic one and one driven by policies to reach net zero emissions by 2050 — both of which see demand rise to a record next year before declining.
Under both scenarios there are several wild cards that could affect how slowly or rapidly use of the fossil fuel declines. These include stronger-than-expected power demand, social backlash against the loss of mining jobs and lobbying from plant owners. China's clean energy policies, economic support for poorer nations' energy transitions and prices are other key factors.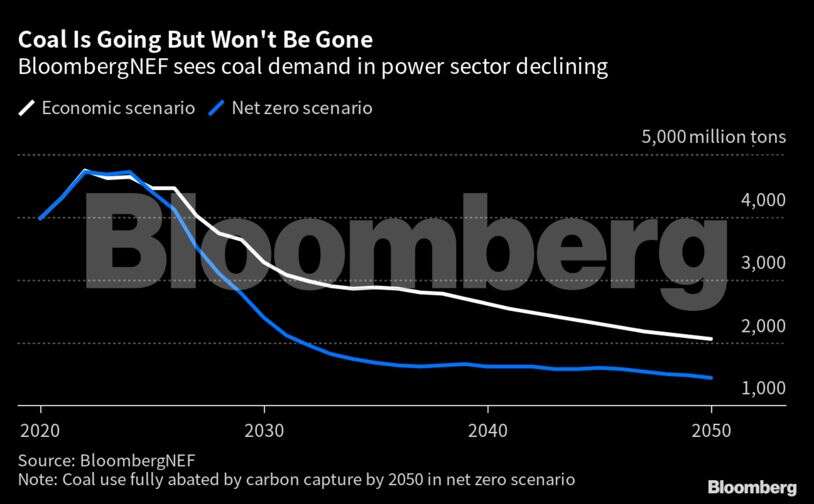 BloombergNEF sees coal use persisting through the middle of the century even under strong net zero policies, where demand in the power sector would fall about 70 per cent from its 2024 peak to 1.5 billion tons a year and require plants equipped with carbon capture systems to keep emissions at bay. That would require massive investments in the technology, which has struggled to prove it can operate commercially at scale.
Coal production has outpaced demand over the past two years, as top miners China and India lifted output to help battle power shortages. That led to a surge in inventories by the end of 2022, especially in China.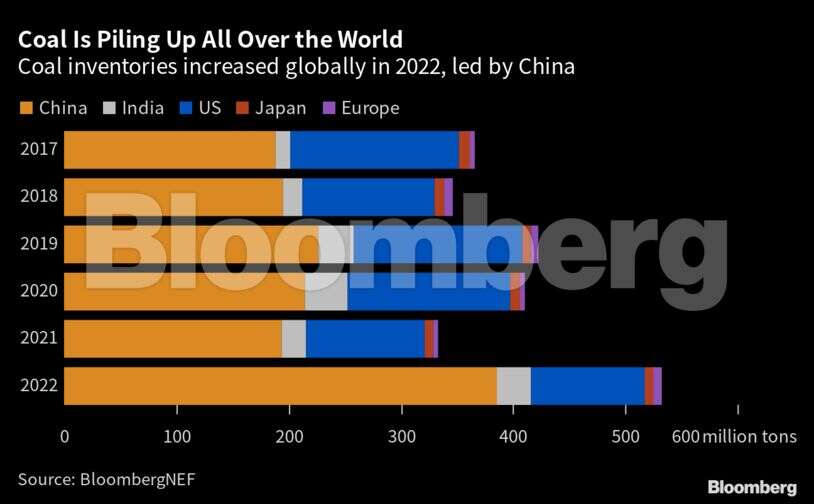 The report also highlights a rocky road ahead for the seaborne thermal coal trade. While production increased for domestic use in China and India, miners in exporters including Australia and the US have ramped down investments to avoid being stuck with stranded assets. That could create a supply squeeze if demand in importing countries rises.
"A supply crunch in the seaborne thermal coal market could raise coal prices and make it less competitive in the power sector in coal-importing countries and hence accelerate the fall of coal consumption around the world," BloombergNEF said in the report.