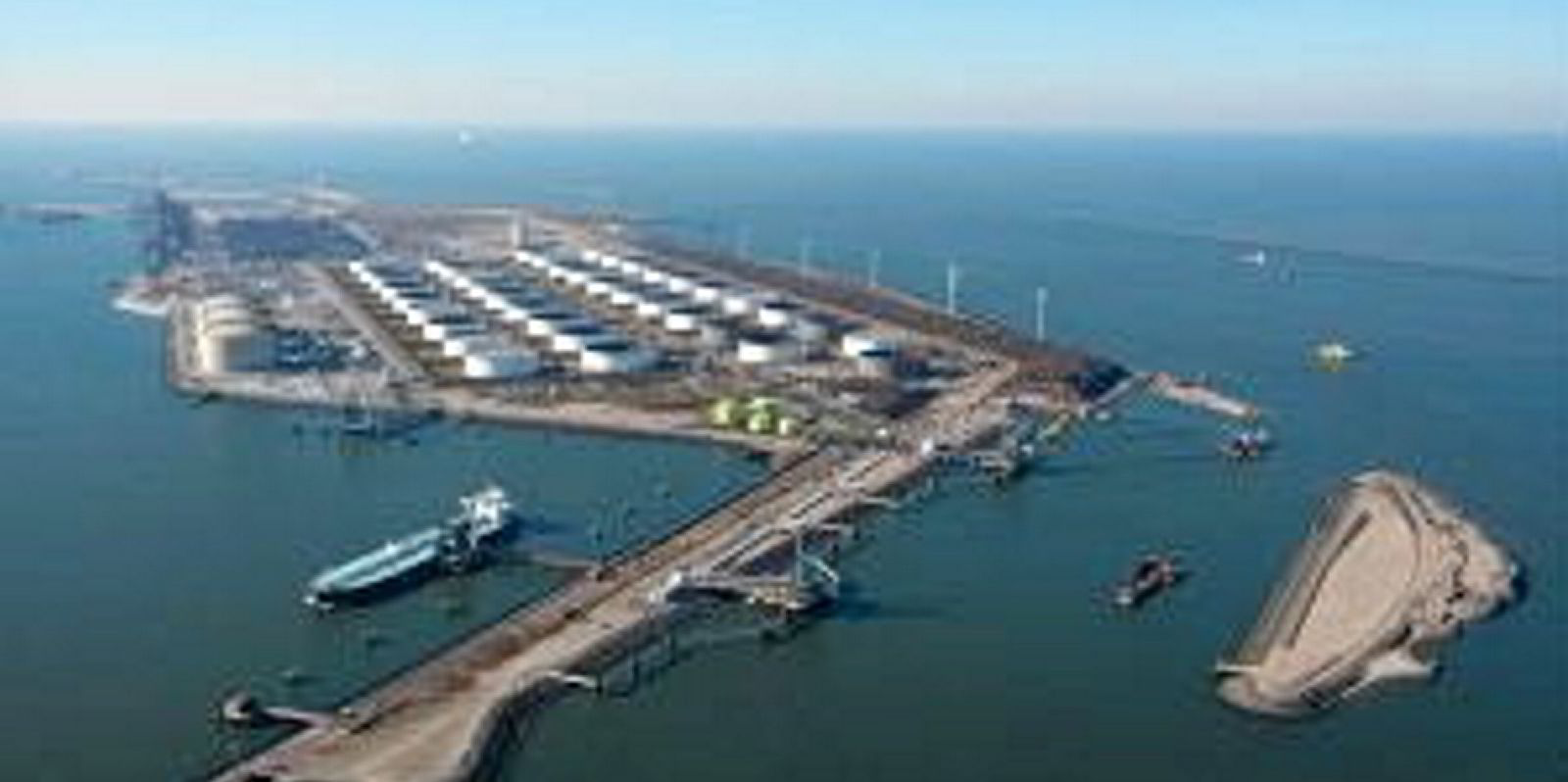 PetroChina International has won a tender giving it long-term access to a major European gas terminal.
The Chinese company said it will handle 2 billion cubic metres of liquefied natural gas trade for 20 years at Rotterdam's Gas Access to Europe (GATE) terminal, with commercial operations expected to start in the third quarter of 2026.
PetroChina said this is the first time it has obtained a long-term loading and unloading window at a European LNG receiving station.