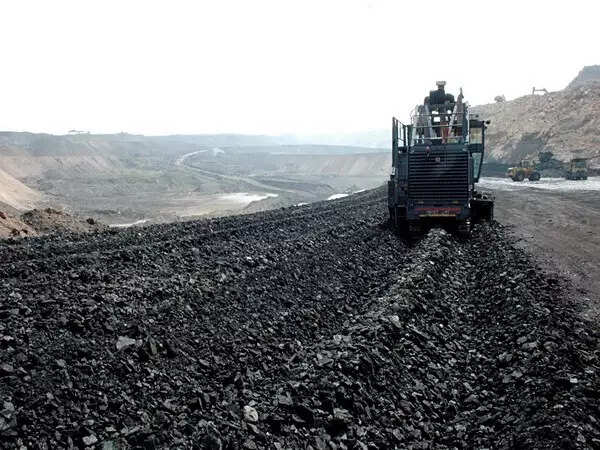 Sindh: The Chinese company wrote a letter to the Sindh government about increasing incidents of theft in Thar Coal Block-1, reported Pak vernacular media Intekhab Daily.
The Chairman of the Chinese company wrote that the local youths are involved in theft incidents.
"They are stealing electric cables, steel products, and other precious materials and instruments. If arrested the thieves are rescued by the police," Chairman wrote in the letter.
In his letter, he has written that just a few days back a transmission line was badly damaged. He requested the Secretary of Sindh to ban public movement in the 2 km area around the fence of the Thar Coal Block-1, reported Intekhab Daily.
"If the theft incidents are not controlled and we will be unable to give the required results," read the letter.
Meanwhile, Pakistan decided not to relocate a 300-MW coal-fired power plant from Gwadar to Thar, bowing before pressure from Beijing, sources told Business Recorder.
In addition, Pakistan has agreed to a three-year extension in its financial close.
Chinese leadership told Prime Minister Shehbaz Sharif during his recent visit to Beijing that relocating the coal-fired power plant from Gwadar to Thar would require a new project, which Beijing is unwilling to undertake because it has no intention to begin any new coal project, reported Business Recorder.
Prime Minister desired that Minister for Planning should expeditiously decide the matter within the CEPC Framework Agreement, keeping in view the overall strategic cooperation between the two countries and the extraordinary support provided by China.
Private Power & Infrastructure Board (PPIB) which was pressing the Chinese company to relocate its project from imported coal at Gwadar to local at Thar, opted to remain silent, the sources added.
The relocation of the project to Thar, as well as the use of local coal, is not viable due to long logistic lines and a cost-benefit analysis, which includes poor yield, high volatility, frangibility, and other environmental concerns associated with local coal.
Moreover, it was indicated at the time that shifting an approved project is against Chinese policy because no new coal projects can be developed or financed.