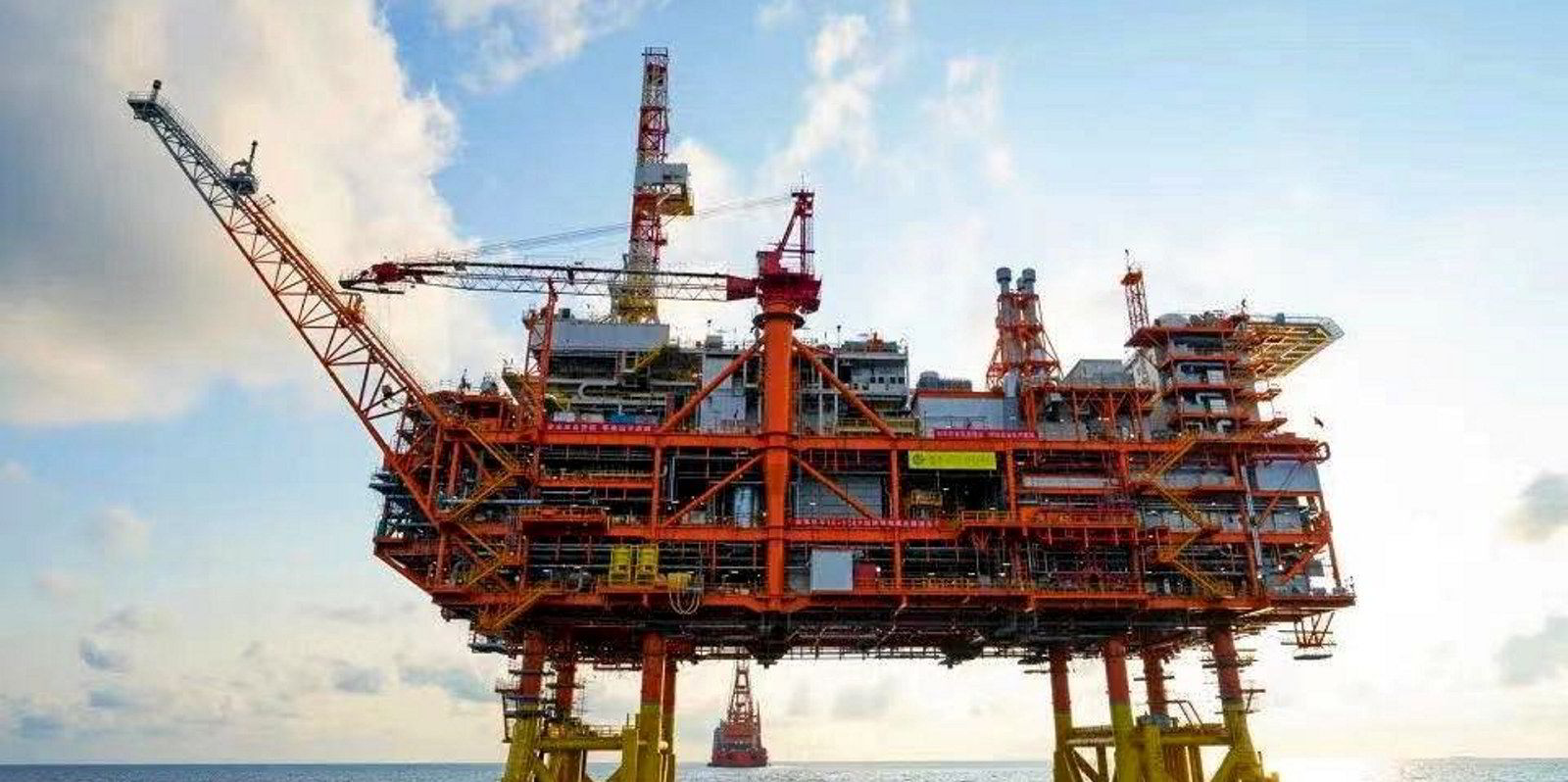 CNOOC Ltd has started up China's first offshore carbon capture and storage (CCS) project in the South China Sea.
The CCS facilities are part of the Enping 15-1 oilfields development in the Pearl River Mouth basin, in water depths of 80 metres.
The project is targeting the high carbon dioxide content from Enping 15-1's output and aims to store more than 1.5 million tonnes of CO2 over the lifespan of the field.
The CO2 storage is equivalent to planting nearly 14 million trees, according to CNOOC Ltd.
The Chinese offshore operator said the commissioning demonstrates that it has a complete technology and equipment system to capture, process, inject, sequestrate and monitor CO2 at offshore oil and gas fields.
Article continues below the advert
Chief executive Zhou Xinhuai said the successful commissioning of the project "will strongly support the company's efforts in increasing reserves and production and pursuing green and low-carbon development".
CNOOC Ltd will continue to gear up its research and development to promote the green development of offshore oilfields and explore offshore storage solutions for onshore CO2 in coastal areas, he added.
The company achieved first oil in early December last year at the Enping oil complex, which includes the Enping 10-2, 15-1, 15-2 and 20-4 fields.
The complex facilities include two drilling production platforms and one unmanned wellhead platform, which has 48 production wells and is equipped with a remote production function for operations during typhoons.
The project is expected to achieve peak production of around 35,500 barrels per day in 2024.