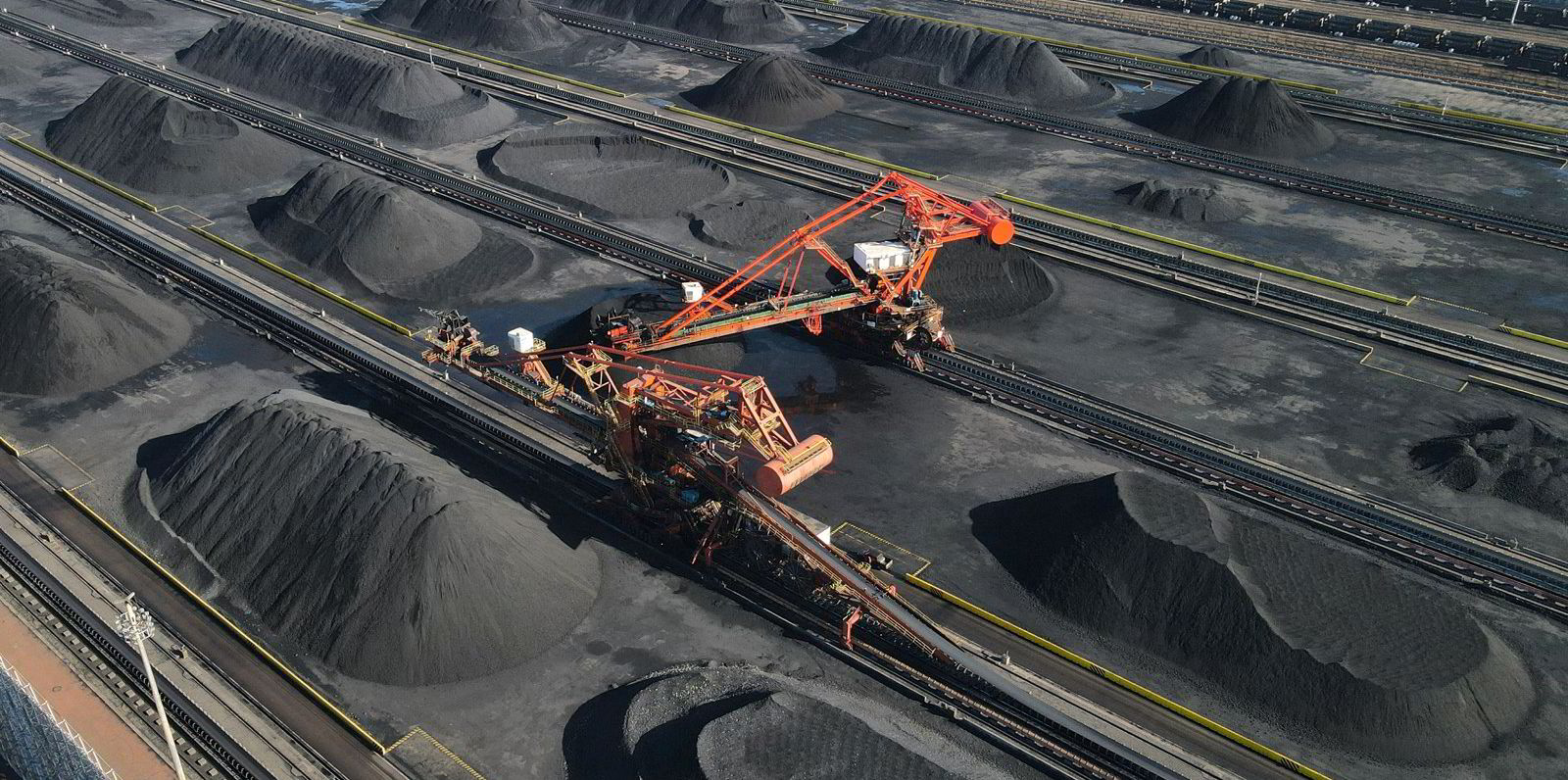 China significantly ramped up its coal imports in the first two months of this year as it implements new policies that keep the carbon-intensive fuel central to the country's energy security.
China's coal imports in January and February surged 71% year on year to 60.64 million tonnes, while domestic production in the period jumped 5.8%, to 730 million tonnes, according to data released by China's National Statistic Bureau.
The country's new energy security strategy is based on the availability of domestic natural resources, which feature plentiful coal deposits but are relatively lacking in oil and gas.