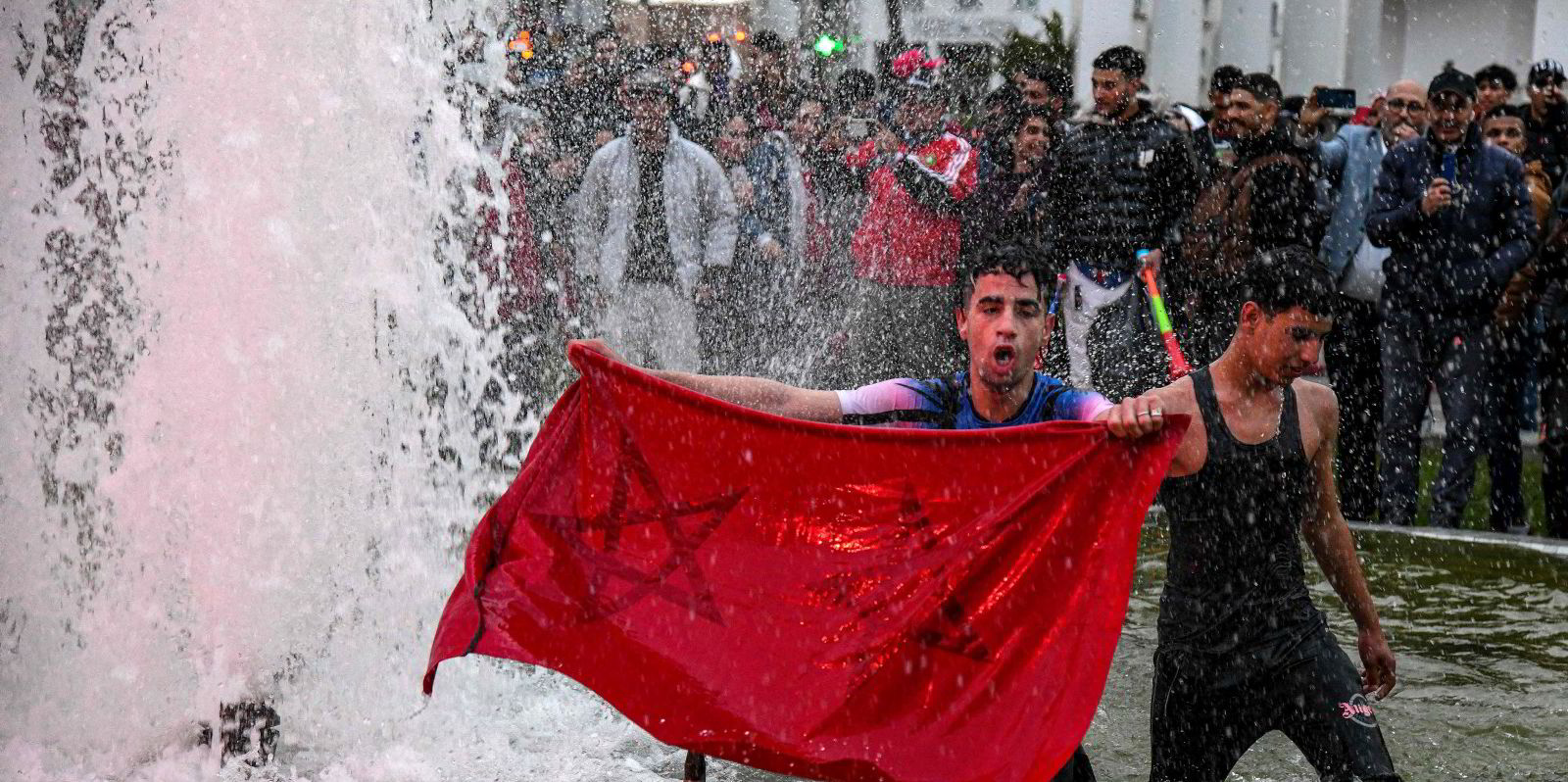 Chariot's Anchois project offshore Morocco has taken a big step forward after the company agreed the key principles of a gas sales deal.
Anchois hosts about 1.5 trillion cubic feet of potential gas resources and is being developed via subsea wells tied back direct to an onshore gas processing plant.
Chariot said that, together with its field partner, state-owned ONHYM, it has agreed key principles for long term gas sales from Anchois with the Morocco's National Office of Electricity & Drinking Water (ONEE).
These principles include gas sales of up to 600 million cubic metres per year (about 60 million cubic feet per day) on a take or pay basis for a minimum of 10 years with gas to be delivered via the Maghreb-Europe Gas Pipeline.
The proposed deal secures direct, domestic supply for Morocco's existing and potential longer term gas power plant infrastructure and sets out a framework and timetable to conclude the gas sales agreement (GSA).
While there is no guarantee these principles will be converted into a fully termed GSA, Chariot said all sides are progressing with the next stage of documentation.
Article continues below the advert
Amina Benkhadra, Onhym's general director, said: "Agreeing these key principles is indicative of our commitment to the development of the Anchois gas field. We are pleased to be working in partnership with Chariot on this asset which has the potential to deliver a range of benefits to the country."
ONEE's general director Abderrahim El Hafidi, added: "The Anchois gas project will be an important source of domestic natural gas that will initially feed directly into ONEE's power plants via the Maghreb-Europe Gas Pipeline.
"We are interested to conclude this sales agreement and for Anchois to continue to progress towards production."
Adonis Pouroulis, chief executive of Chariot, commented: "This is a notable step forward for us in our journey towards gas production and underpins the project development plan and financing."
Anchios is located within the Lixus Offshore licence in which Chariot holds a 75% interest, with ONHYM on 25%.