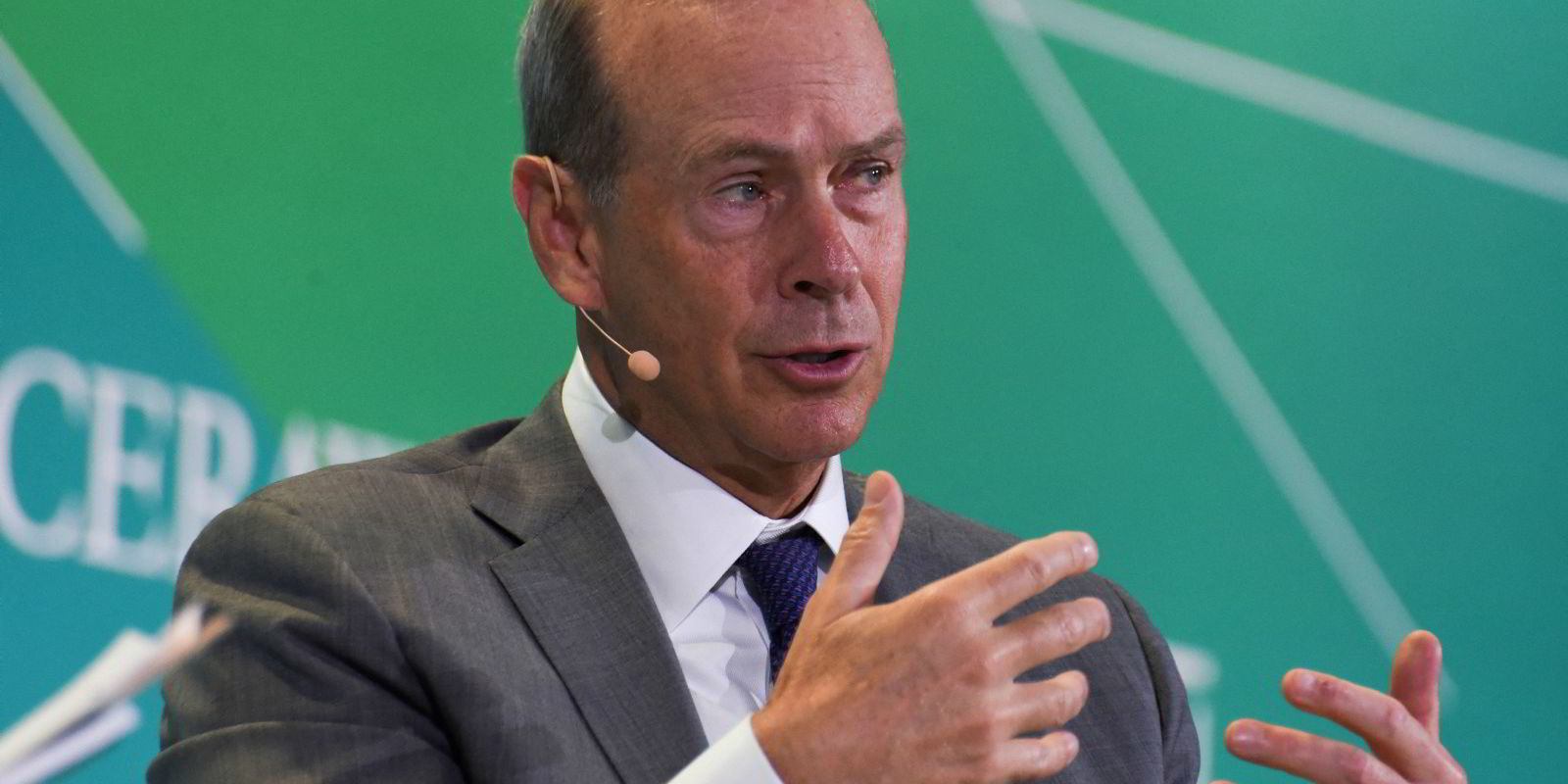 A year can make a world of difference in the energy industry — CERAWeek by S&P Global 2022 and CERAWeek by S&P Global 2023 were two completely different conferences.
Last year's meeting was brimming with tension. Russia had just invaded Ukraine, launching the oil and gas industry into action to address the sudden energy crisis when US President Joe Biden's administration was calling for steps towards energy transition.
Speeches and panels intended for talk on clean energy were diverted to energy security.