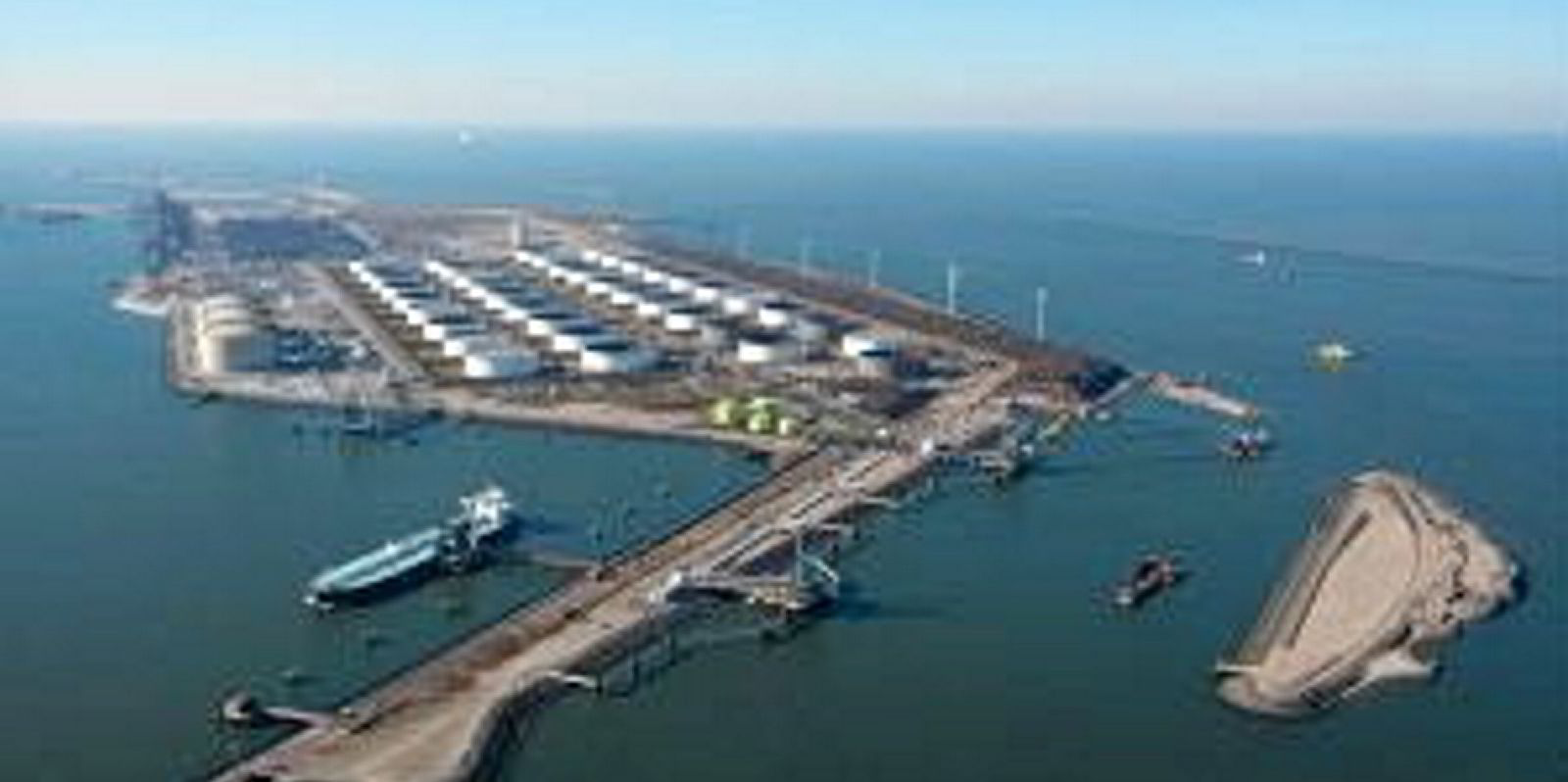 PetroChina International has won a tender giving it long-term access to a major European gas terminal.
The Chinese company said it will handle 2 billion cubic metres of liquefied natural gas trade for 20 years at Rotterdam's Gas Access to Europe (GATE) terminal, with commercial operations expected to start in the third quarter of 2026.
PetroChina said this is the first time it has obtained a long-term loading and unloading window at a European LNG receiving station.
It said it is expanding its global LNG portfolio through long-term investments.
The GATE joint venture between Vopak and Gasunie announced that BP will also acquire 2 Bcm per annum of regassification and corresponding storage capacity for 20 years, starting in 2026.
At the end of last year, GATE launched a tender for new storage capacity of 180,000 cubic metres of LNG and a regassification capacity increase of 4 Bcm per annum. This will bring its total storage capacity to 720,000 cubic metres with a regasification capacity of 20 Bcm per annum.
Article continues below the advert
This expansion allows the terminal to improve the supply and availability of gas in the Netherlands and neighbouring countries.
GATE said the parties will continue to co-operate closely with a target of achieving final investment decisions, depending on financing and receiving an exemption. among other matters, by September 2023.
GATE is the first LNG terminal in the Netherlands and will deliver volumes supplied from across the world to destinations throughout Europe.
The terminal has been operational since 2011. It has three storage tanks, three jetties and three loading sites for lorries, and has a throughput capacity of 12 Bcm per annum.