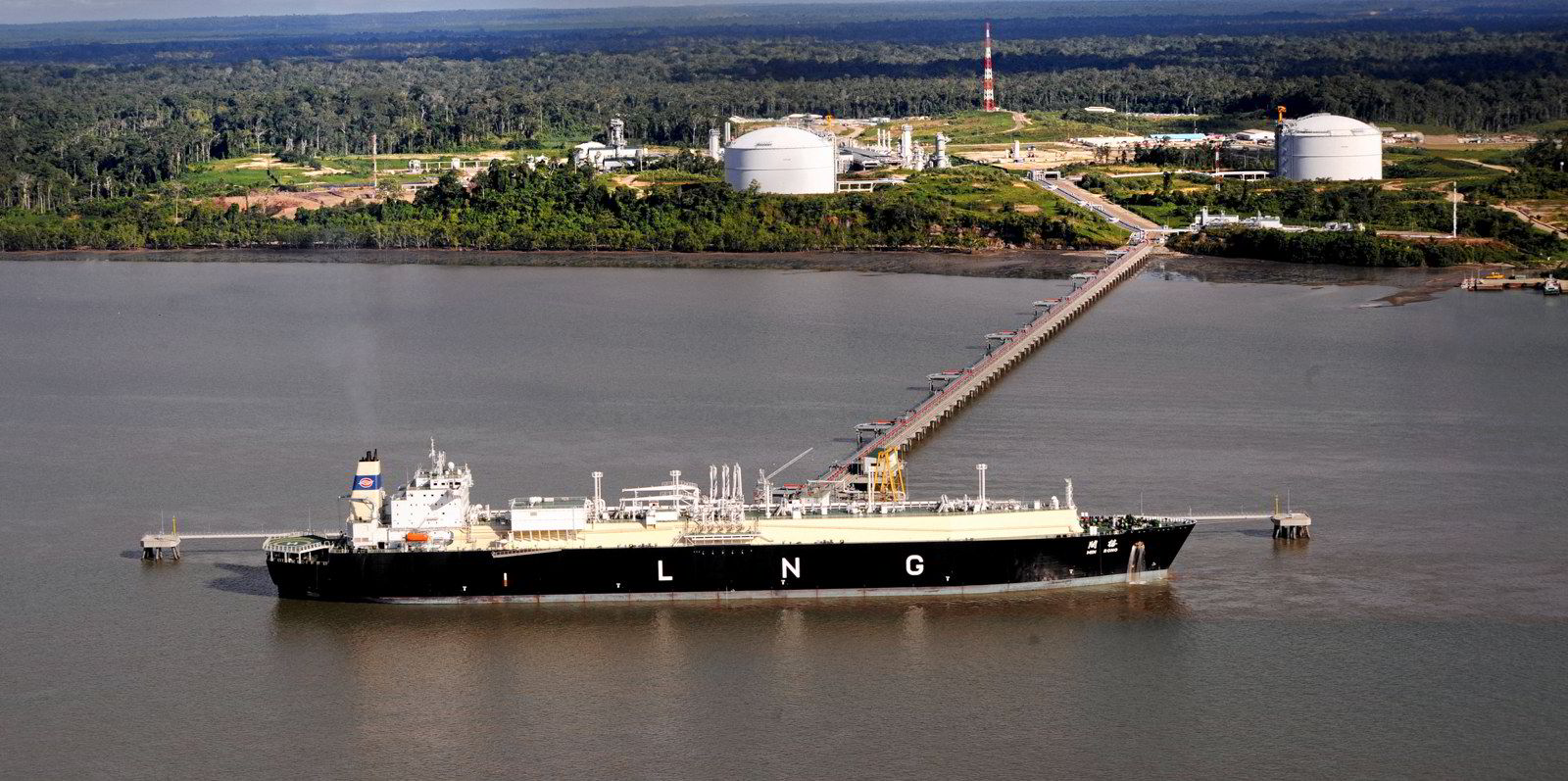 Indonesia has 16 carbon capture and storage (CCS) or carbon capture, utilisation and storage (CCUS) targeted to come into operation before 2030, according to the Ministry of Energy & Mineral Resources.
"Currently there are 16 CCS/CCUS projects in Indonesia which are still in the study and preparation stages, and most of them are targeted to operate before 2030," said Mirza Mahendra, director of oil and gas engineering and environment at the ministry.
He confirmed that the ministry had prepared a draft ministerial regulation regarding the implementation of CCS/CCUS, which is currently still in the "inter-ministry harmonisation stage".
"The most significant is BP's Tangguh CCUS project, which has received Plan of Development approval. Apart from that there is also a 'Huff and Puff' CO2 Injection Pilot Test by Pertamina in the Jatibarang field which is still on a well scale, but the results are very encouraging," added Mirza.
Next steps
Looking to the future, Indonesia's oil and gas technology research institute Lemigas will perform a study to map the potential of using depleted reservoirs and saline aquifers for CCS or CCUS hubs and clusters.
"[Lemigas will also conduct] a study on carbon utilisation for the production of blue hydrogen methanol and support the Directorate General of Oil and Gas in formulating policies regarding CCS/CCUS," said Lemigas researcher Dadan Damayandri.
Article continues below the advert
Lemigas has performed numerous CCUS studies since 2003 including with national oil company Pertamina and Japan's Japex.
The Indonesian government, operators and business associations are collaborating on opportunities for CCS/CCUS in the archipelago, including evaluating the potential for carbon trading to support the economics of such projects.
"The keys to the success of CCUS projects are collaboration, scale, cost as well as security and risk management. If all these aspects are well calculated, the CCUS programme will be successful," commented ExxonMobil official Prasanna Joshi.
The ministry noted that CCUS technology can be a solution to boost oil and gas production to help meet the government's — ambitious — target of boosting output to 1 million barrels per day liquids and 12 billion cubic feet per day of gas by the end of this decade while supporting the republic's emissions reduction towards Net Zero by 2060.