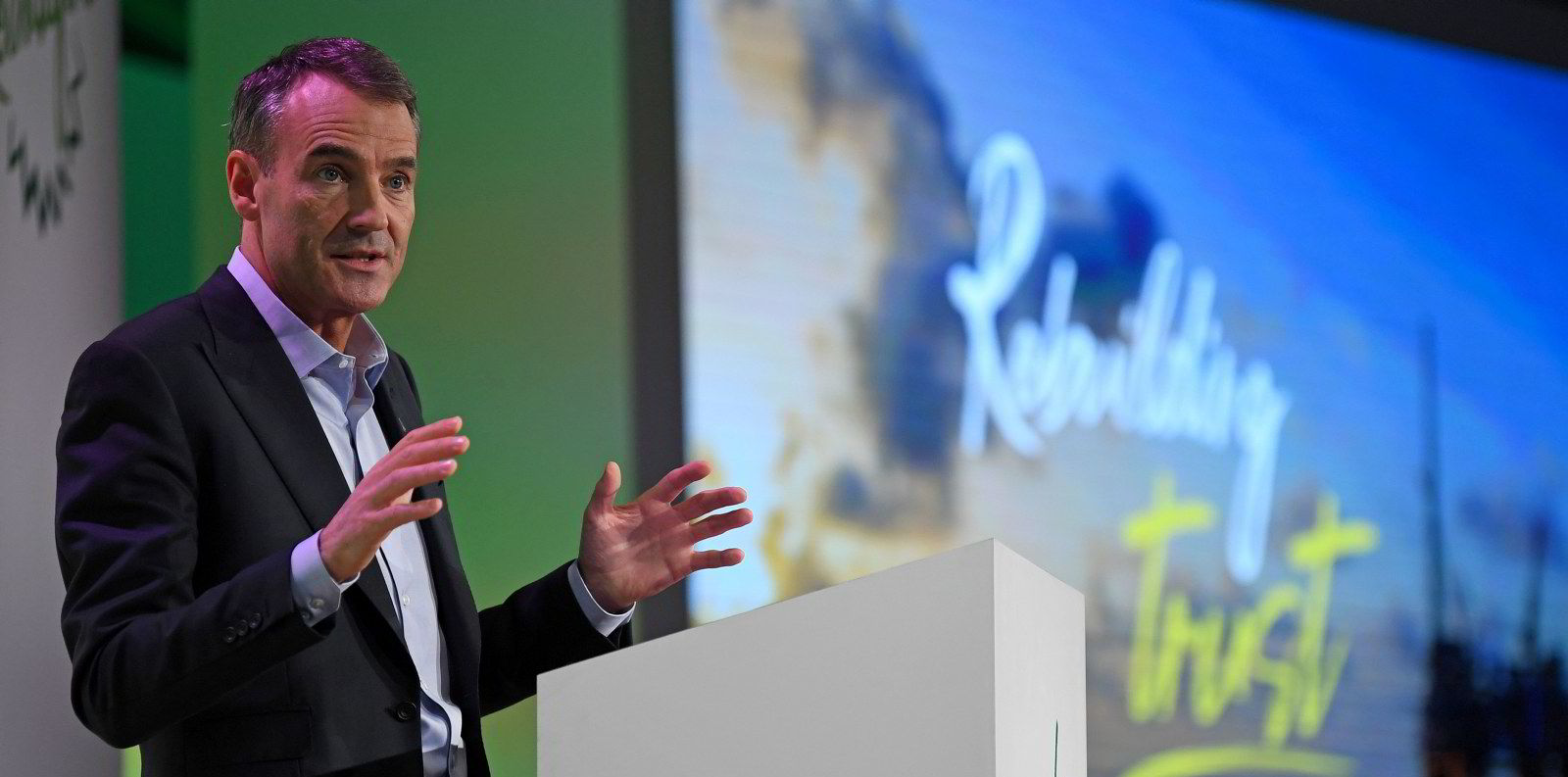 The energy transition to reach net zero carbon emissions is opening up a swathe of new business opportunities for oil and gas companies, BP chief executive Bernard Looney said in London this morning.
"Net zero is a new era of opportunity for companies like ours," said Looney, speaking at the start of the IE Week energy conference on Tuesday.
He cited come of the company's growing business units that are aligned to the transition, including biorefining and electric vehicle charging, as new growth drivers for BP's profitability.