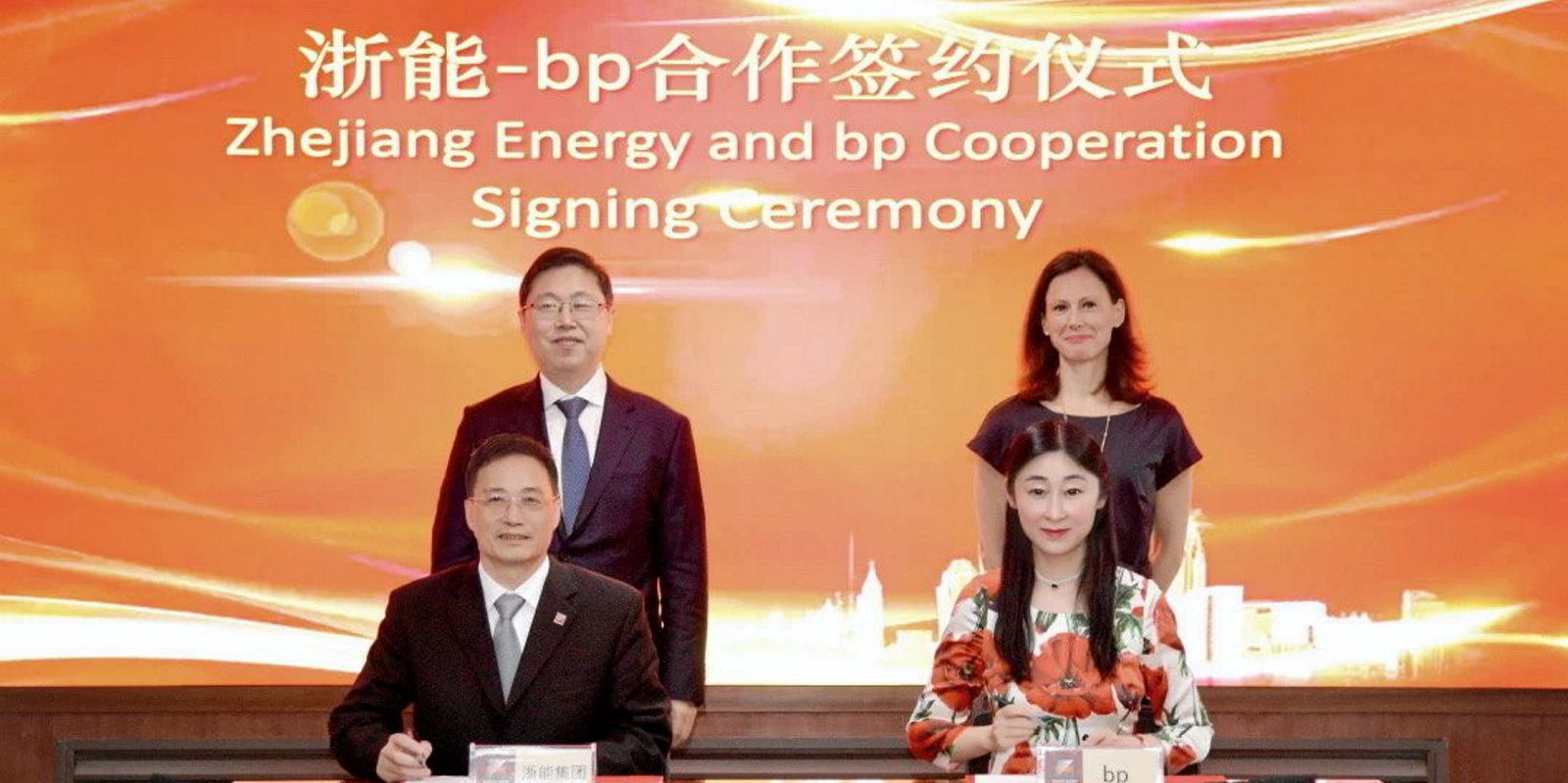 UK energy giant BP has set up a joint venture with a key Chinese gas player to expand its liquefied natural gas sales business in China.
BP's JV with Zhejiang Provincial Energy's (Zheneng) gas outfit Zhejiang Energy Natural Gas will embark on LNG sales by truck, BP said.
The joint venture is BP's third tanker LNG trading and sales company in China, the other two being Shenzhen Dapeng LNG Sales Company and Xinying Energy Trading Company.
In 2022, BP signed a joint venture contract with Xintian Green Energy Company to jointly establish a trading company to further ensure the gas demand of Beijing-Tianjin-Hebei and surrounding areas.