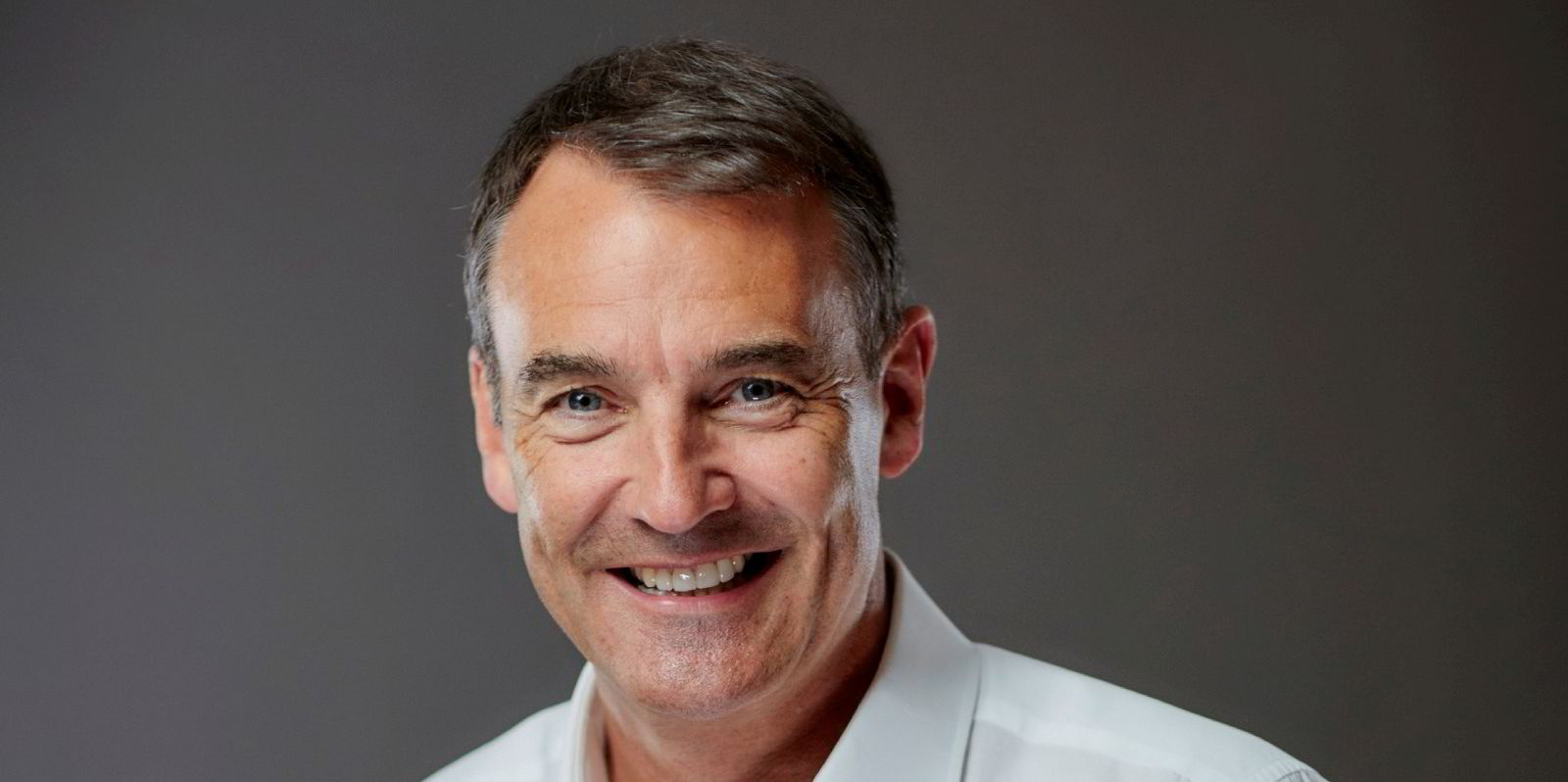 BP could start drilling a highly anticipated wildcat offshore Canada within 11 weeks, targeting a potential 5-billion barrel prospect that may be one of the biggest undrilled structures ever identified in the country's waters.
The upcoming exploration well is important because success would open up a new play offshore Newfoundland & Labrador, generating further interest in the hydrocarbon potential of the province's vast marine basins.
The probe would also represent something of a landmark for BP, representing the first major exploration well the company has drilled for a long time.