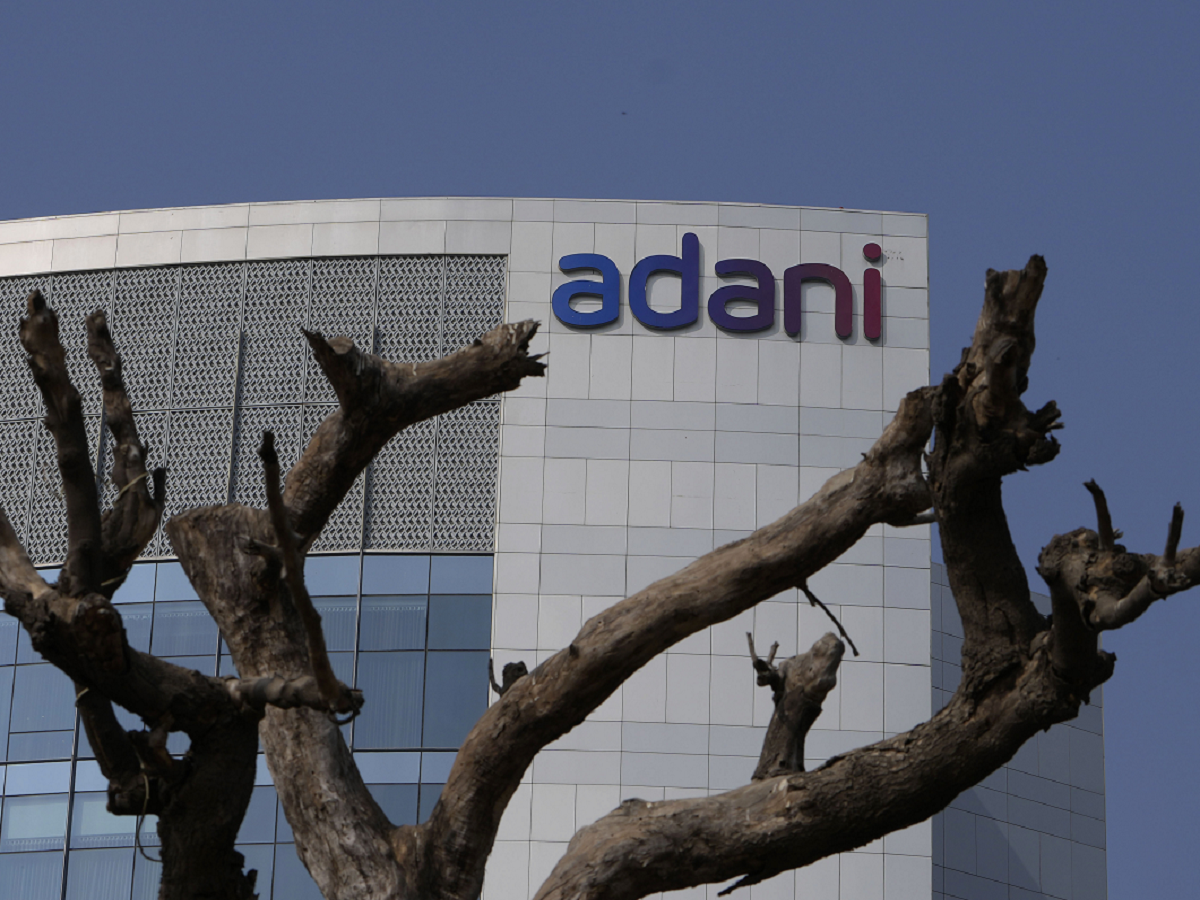 SYDNEY: An Australian pension fund client of GQG Partners has asked the US boutique investment firm for more information about its nearly $1.9 billion investment in the embattled Indian Adani group.
GQG Partners bought shares worth $1.87 billion in four Adani group companies, marking the first major investment in the Indian conglomerate since a short-seller's critical report sparked a stock rout.
The US firm manages money on behalf of at least four major Australian pension funds with a total of A$563 billion under management. GQG's investment could expose these funds to Adani at a time when major investors, including Norway's sovereign wealth fund, are selling the stock.
Cbus Super, with A$71 billion under management, has a A$243 million emerging markets mandate with GQG Partners. A spokesperson told Reuters the fund is working to get a clear picture of its Adani exposure.
"Adani entities had not been part of the portfolio, but we are currently engaging with the external manager who has recently made acquisitions in this area," they said.
GQG Partners Australia and New Zealand managing director Laird Abernethy said in a statement the fund manager had reached out to all its institutional investors to explain the rationale for its purchase.
AustralianSuper, which has an external mandate with GQG Partners, will be exposed to the four Adani Group companies following the deal, according to a source familiar with the matter.
The $258 billion fund had no investments in Adani Group companies as of June 2022, according to a review of the most recent holdings disclosures.
A spokesperson for the A$67 billion Rest Super said the pension fund was aware of the transaction and "currently it has not impacted our portfolio."
Shares of Australia-listed GQG Partners closed down 3% on Friday after news of the investment was made public. The wider bourse edged up 0.4%.
"There's a very high level of scepticism about what that stake means, whether they've understood the risk they're taking on," said Jun Bei Liu, who manages the A$1.2 billion Tribeca Alpha Plus Fund.
New York-based short-seller Hindenburg Research accused the Adani Group in a Jan. 24 report of stock manipulation and improper use of offshore tax havens that it said obscured the extent of Adani family stock ownership in group firms.
The Indian conglomerate, which has denied any wrongdoing, has since seen more than $130 billion wiped off the value of its seven listed firms.