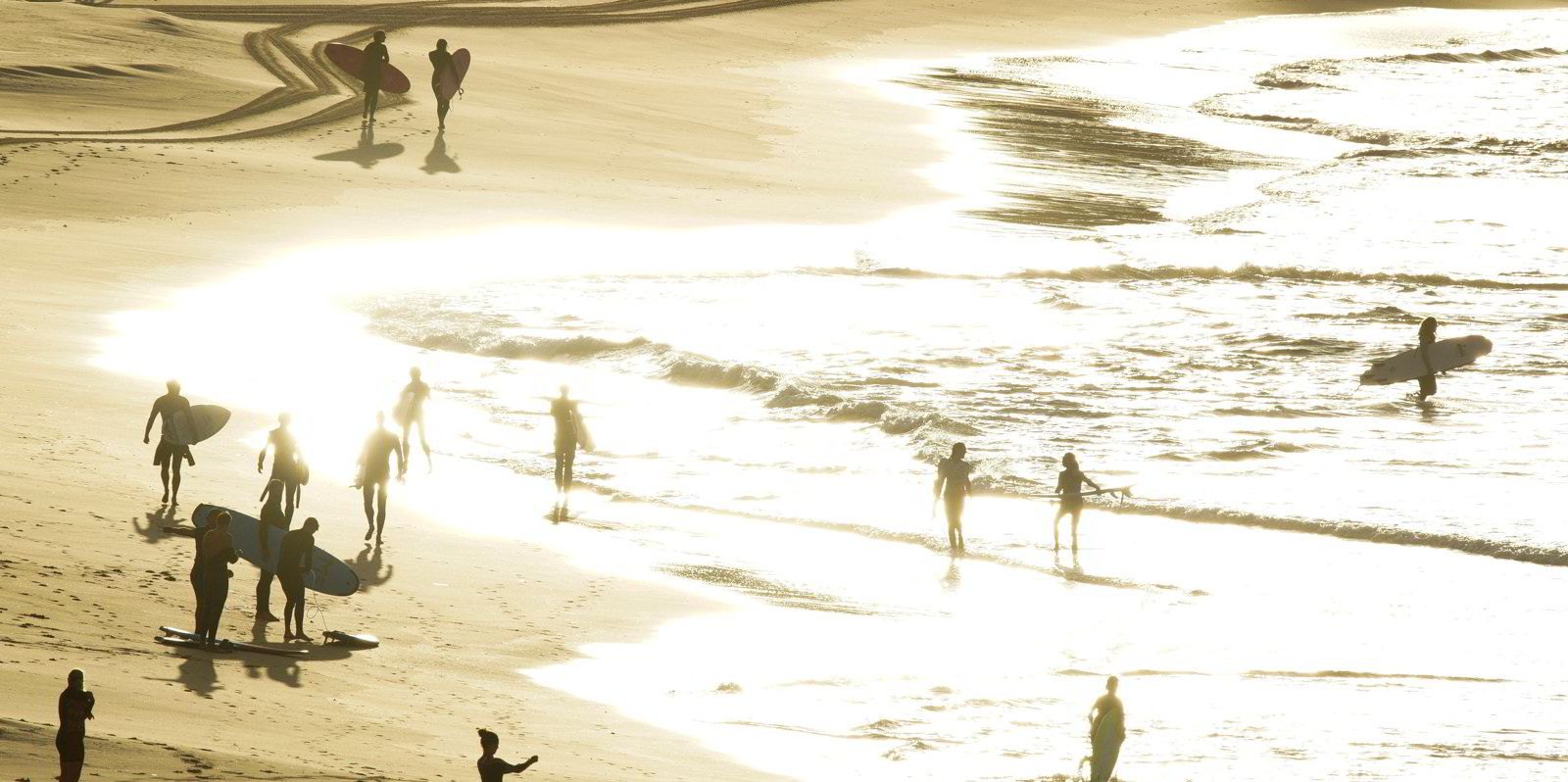 An offshore exploration permit that was blocked by Australia's previous government has been reactivated following a Federal Court decision, but environmentalists are not pleased.
In December 2021, the joint venture partners in the Offshore Sydney basin's only active permit, Block PEP 11, were notified their application for a work programme extension had been rejected.
The joint venture, comprising Asset Energy and Bounty Oil, had requested an extension of time to progress its plans to drill the Seablue-1 gas exploration well.