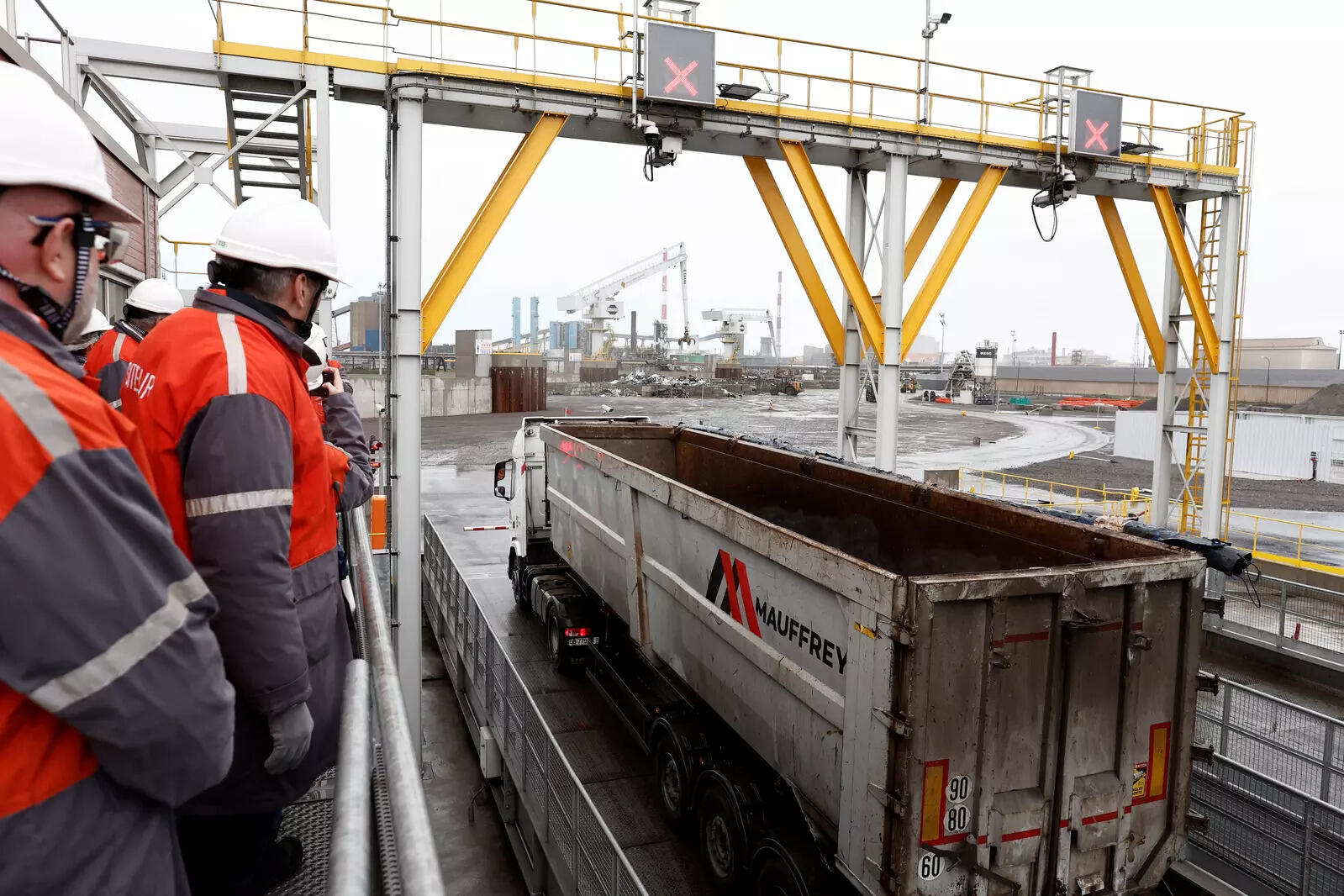 NEW YORK: ArcelorMittal has led the latest, $120 million round of investment for Boston Metal in the startup's quest to go to market by 2026 with equipment capable of taking the heavy greenhouse gas emissions out of steel production, the companies said.
Much of the world's steel is currently made in coal-fired blast furnaces and its producers are coming under increasing pressure to reduce their contribution to global carbon dioxide (CO2) emissions that cause climate change. Steel producers are estimated to produce 7-9 per cent of all harmful emissions, according to the World Steel Association.
Boston Metal makes parts for cells in which electricity splits iron ore, creating liquid iron and no byproducts or emissions apart from oxygen. As long as the power comes from renewable sources, this means carbon is completely eliminated from the process, Chief Executive Tadeu Carneiro said.
Microsoft Corp's Climate Innovation Fund also joined current investors, who include carmaker BMW, in the investment, which will go toward expanding a pilot plant in Boston and building a new site in Brazil.
A big hurdle to so-called green steel is the cost of production, but this electrolysis process can compete with traditional methods as long as power costs $30-$40 per megawatt hour, Carneiro said, prices which can be achieved in places like the hydropower-rich Canadian province of Quebec.
Companies in steel-hungry sectors like carmaking have been reviewing their supply chains.
"What is the point of having an electric car running on a battery and carrying dirty steel?" Carneiro asked.
ArcelorMittal's investment marks a shift in steel companies' willingness to invest in the technology since Boston Metal first went out looking for funding in 2018, Carneiro said.
Venture capital investors bought in, but the steelmakers did not bite at the time.
"Five or six years ago it seemed to be too early for them … The environment changed completely. Now all the steelmaking companies are very interested in following what we are doing because they need a solution."