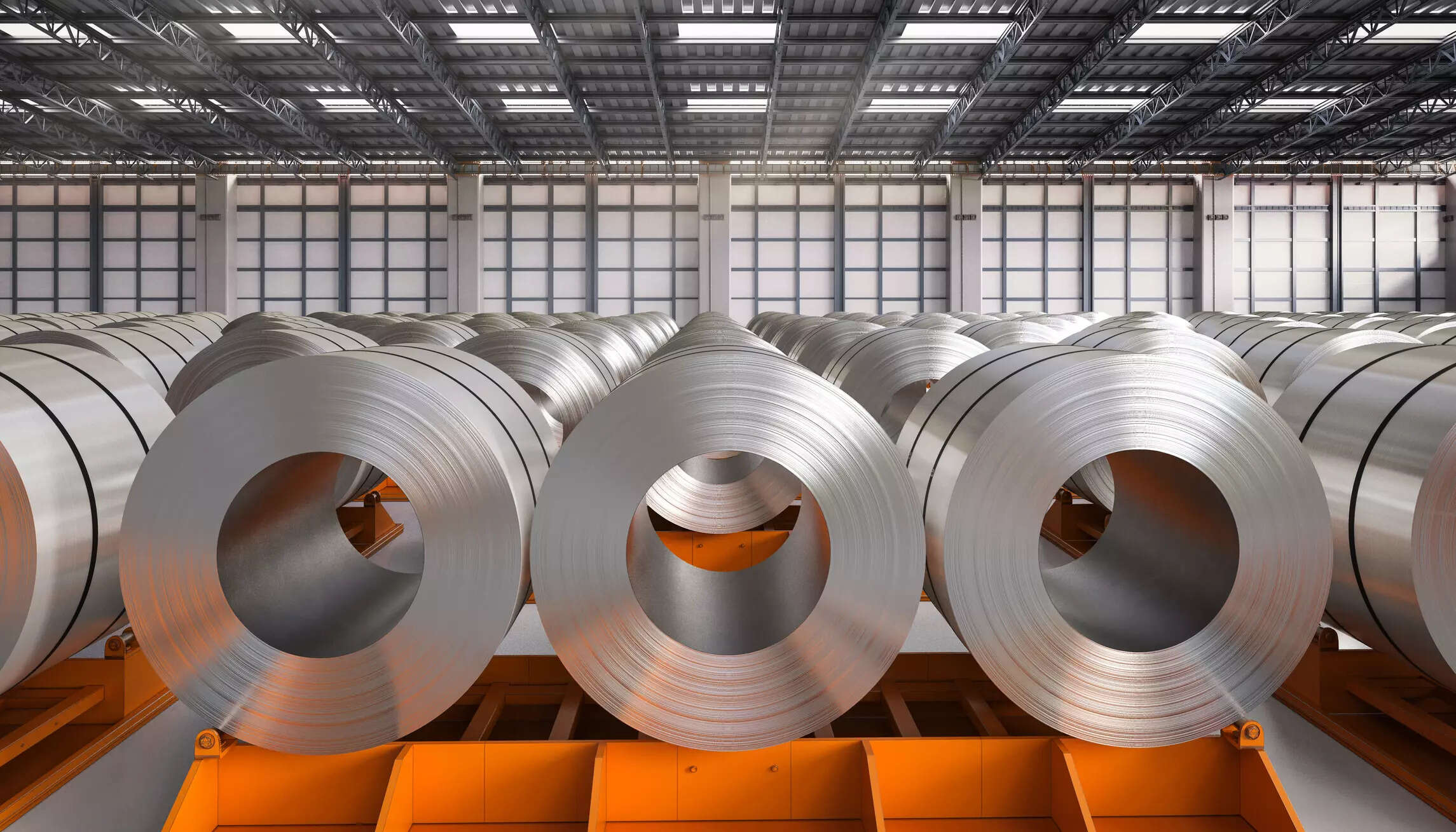 Miner Anglo American aims to invest in start-ups developing technology to cut carbon emissions from steel-making and lower the group's carbon footprint, it said on Tuesday.
Anglo, along with EU-funded EIT Raw Materials, has launched a competition to find innovative small companies developing ways to reduce greenhouse gases from the global steel sector, which is responsible for 8 per cent of all CO2 emissions.
EIT Raw Materials is implementing a European Union plan to provide the critical raw materials needed to meet the bloc's target of net zero greenhouse gas emissions by 2050.
As shareholders increase pressure on companies to pollute less, Anglo is by far the biggest company that EIT Raw Materials has worked with to develop technologies by drawing in entrepreneurs and more are expected to collaborate.
"The problems are so huge and manifold that many of the industry players can't cope with them anymore. On the other side, we really have the means to activate our network," Bernd Schaefer, managing director of EIT Raw Materials, said.
Anglo produces iron ore, the raw material to make steel, and under carbon accounting standards, a company is also responsible for indirect emissions from material it sells to others, known as Scope 3 emissions.
"We are looking not only at how we decarbonise our own operations, but also at how we can reduce the emissions of our broader value chain," Benny Oeyen, Anglo's executive head of market development, said.
Anglo, which produced 59.3 million tonnes of iron ore last year, aims to halve its Scope 3 indirect emissions by 2040.
Short-listed companies will be assessed by Anglo's decarbonised ventures team for potential investment and given access to the group's expertise.
EIT Raw Materials has a portfolio of about 300 start-up companies targeting a range of sectors, including exploration, processing, recycling and substitution.
The group bills itself as the world's largest innovation network in the raw materials sector, with nearly 1,000 sources, including 300 of its own members plus another 600 partners of the European Raw Materials Alliance.
These include universities, research institutes and companies and organisations straddling various sectors.
In the past, major companies had big research departments and did everything in-house, but the urgency of the green transformation requires new strategies, Schaefer said.
"There is a need to do things quicker so innovation needs to be re-engineered," he said.