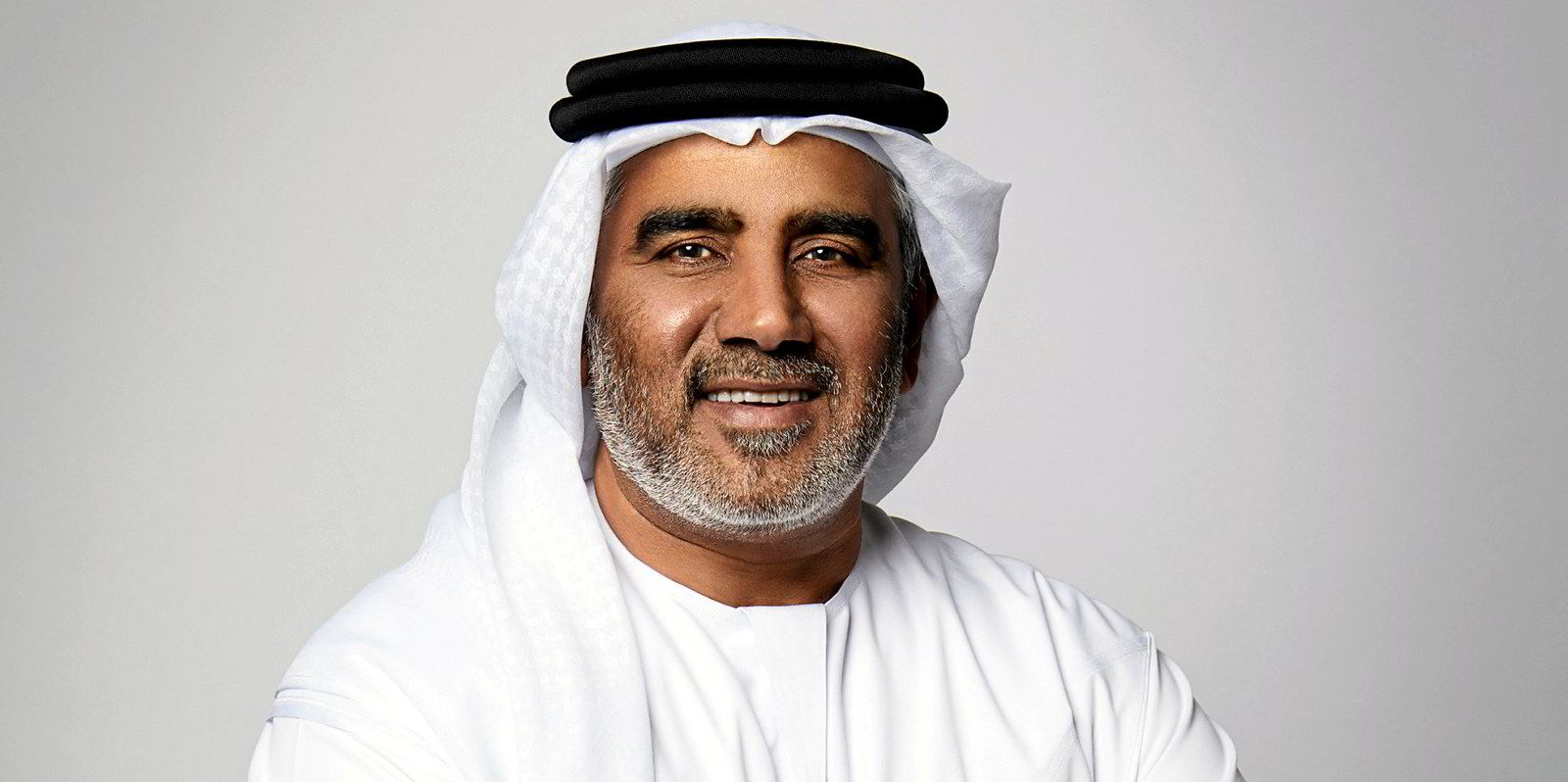 Adnoc Drilling chief executive Abdulrahman Abdulla Al Seiari is a man on a mission to rapidly expand the fleet of one of the largest drilling players in the Middle East.
While revenues shrank for most global drilling players in the wake of the coronavirus pandemic and slowing rig demand, leading to an existential crisis for the industry, Adnoc Drilling has scripted an ambitious growth story in Abu Dhabi.
The company added 16 new drilling units last year, establishing one of the world's largest drilling and well completion fleets, comprising 115 rigs.