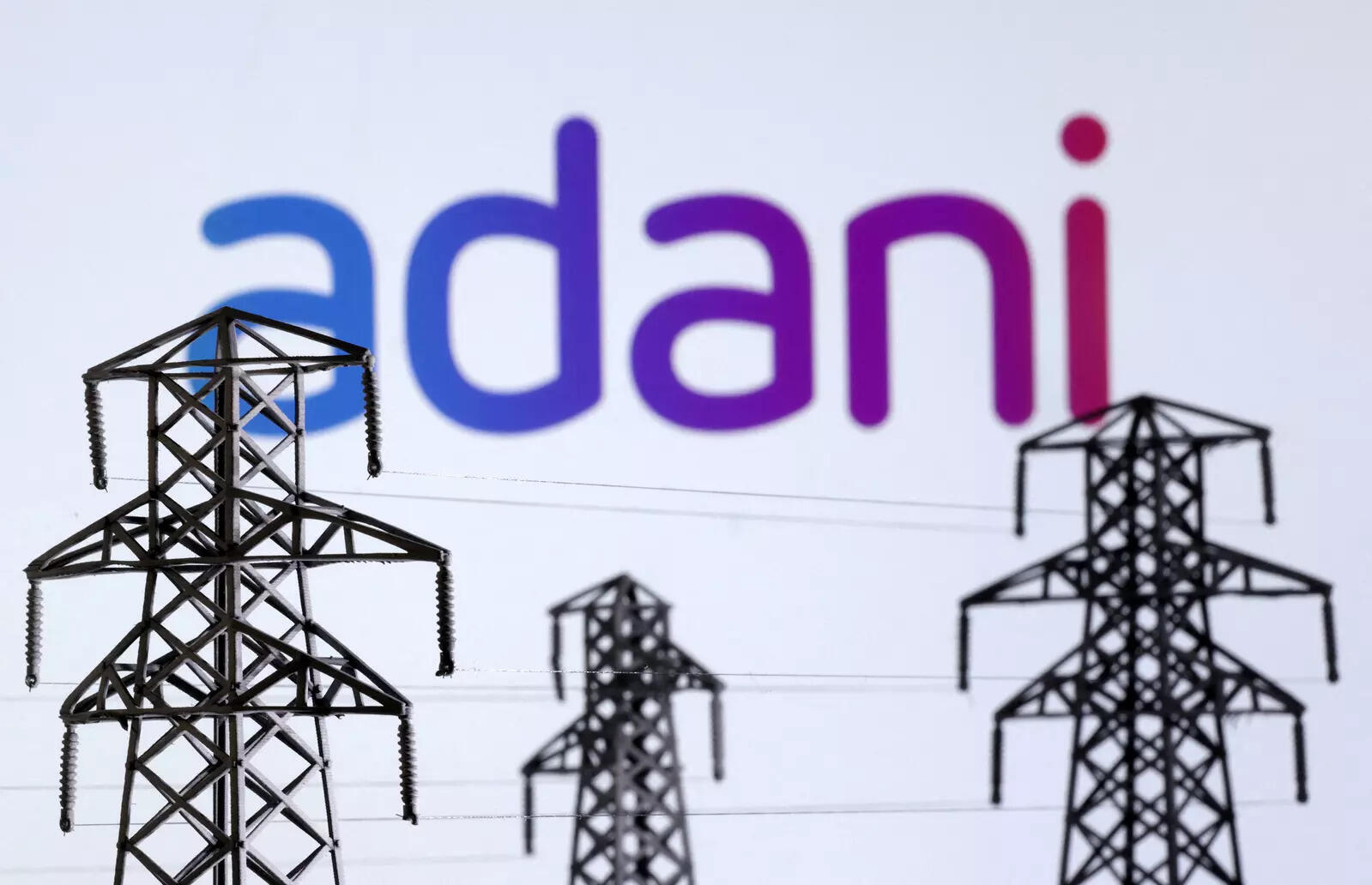 Adani Power on Tuesday said it has amalgamated its six subsidiaries, including Adani Power (Mundra), with itself. An amalgamation of six wholly-owned subsidiary companies of Adani Power Ltd (APL) — Adani Power Maharashtra Ltd (APML); Adani Power Rajasthan Ltd (APRL); Udupi Power Corporation Ltd (UPCL); Raipur Energen Ltd (REL); Raigarh Energy Generation Ltd (REGL) and Adani Power (Mundra) Ltd (APMuL) — with APL was sanctioned by the Ahmedabad-bench of National Company Law Tribunal on February 8, 2023, a BSE filing stated.
"We wish to update that all the conditions stated under the Scheme for making it effective have been satisfied, and hence the Scheme is now effective from the Appointed Date i.e. October 1, 2021, as specified thereunder," it said.
The six companies — APML, APRL, UPCL, REL, REGL and APMuL — now stand amalgamated with APL, it added.
Accordingly, it said, the company will publish financial statements for FY 2022-23 based on amalgamation and will also recast comparative period numbers in compliance with applicable accounting standards.