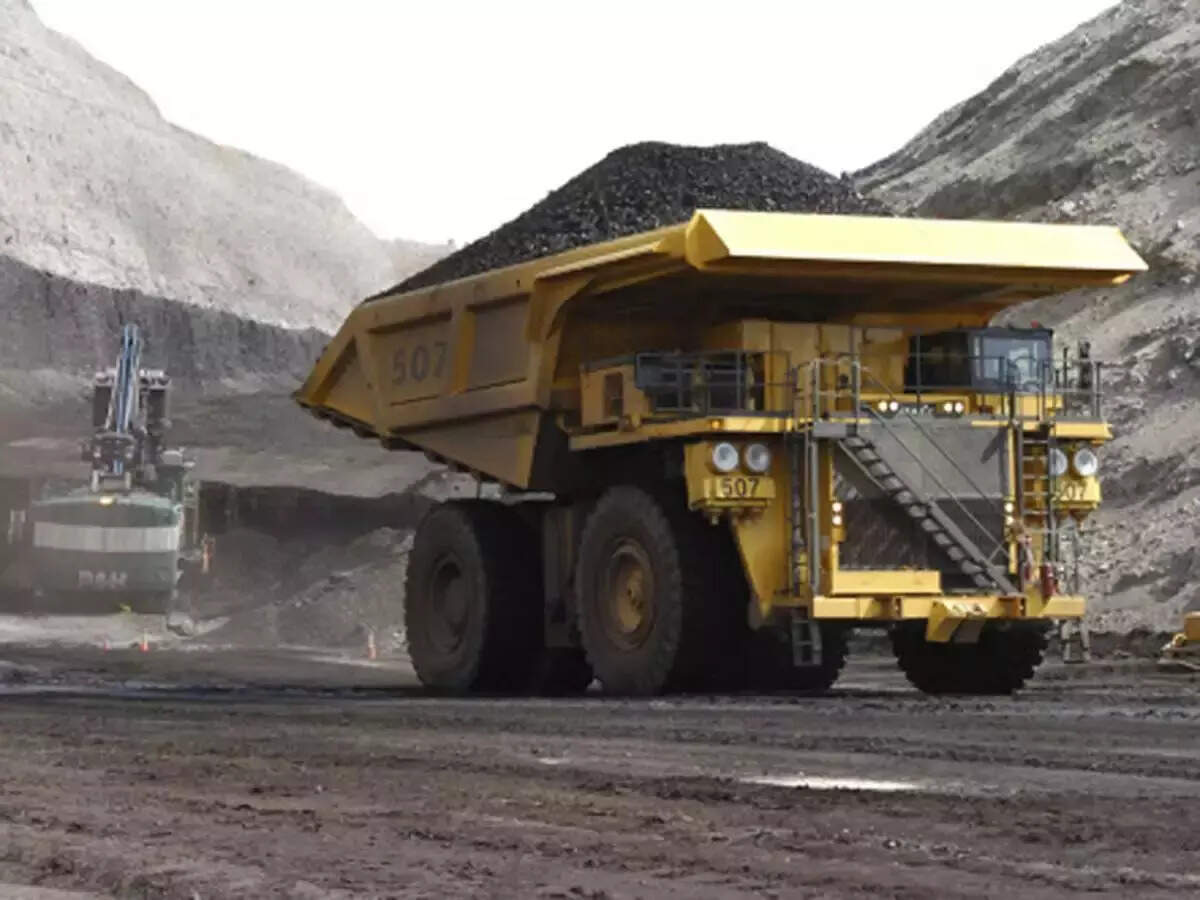 Vijayawada: Adani Krishnapatnam Port Pvt Siding Ltd of South Central Railway zone's Vijayawada Division has logged highest ever, 12.95 MT, coal loading milestone in 2022-23, said an official. This milestone, accomplished on Friday, surpassed the earlier feat of 12.94 MT logged in fiscal 2014-15, said the official.
"This is the highest ever coal volume dealt in a financial year since its inception…During the current year the port has loaded 17.40 million tonnes of commodities, with coal occupying the majority share of 75 per cent share in total loading and revenue," the official said in a statement on Sunday.
According to the official, Adani Krishnapatnam Port, which commenced operations in November, 2009 continues to be a major contributor for the railway division in terms of freight loading and revenue.
Incidentally, the freight revenue of the port also achieved a high of Rs 1,940 crore, 110 per cent more than Rs 924 crore logged in 2021-22, even as the division expects it to cross the Rs 2,000 crore mark in the remaining 13 days left in the financial year of 2022-23.
Compared to 2,449 rakes operated at the port in the last fiscal, 2022-23 saw 4,575 rakes.
Meanwhile, officials said growth in freight loading rebound is being witnessed across the freight segment with all commodities experiencing higher loading levels in the current fiscal.
Besides coal, 2 MT of limestone amounting to 9 per cent of the total freight loading, 1.4 MT of fertilizers (8 percent) and 1 MT of other commodities (8 per cent) were part of the total freight quantum.