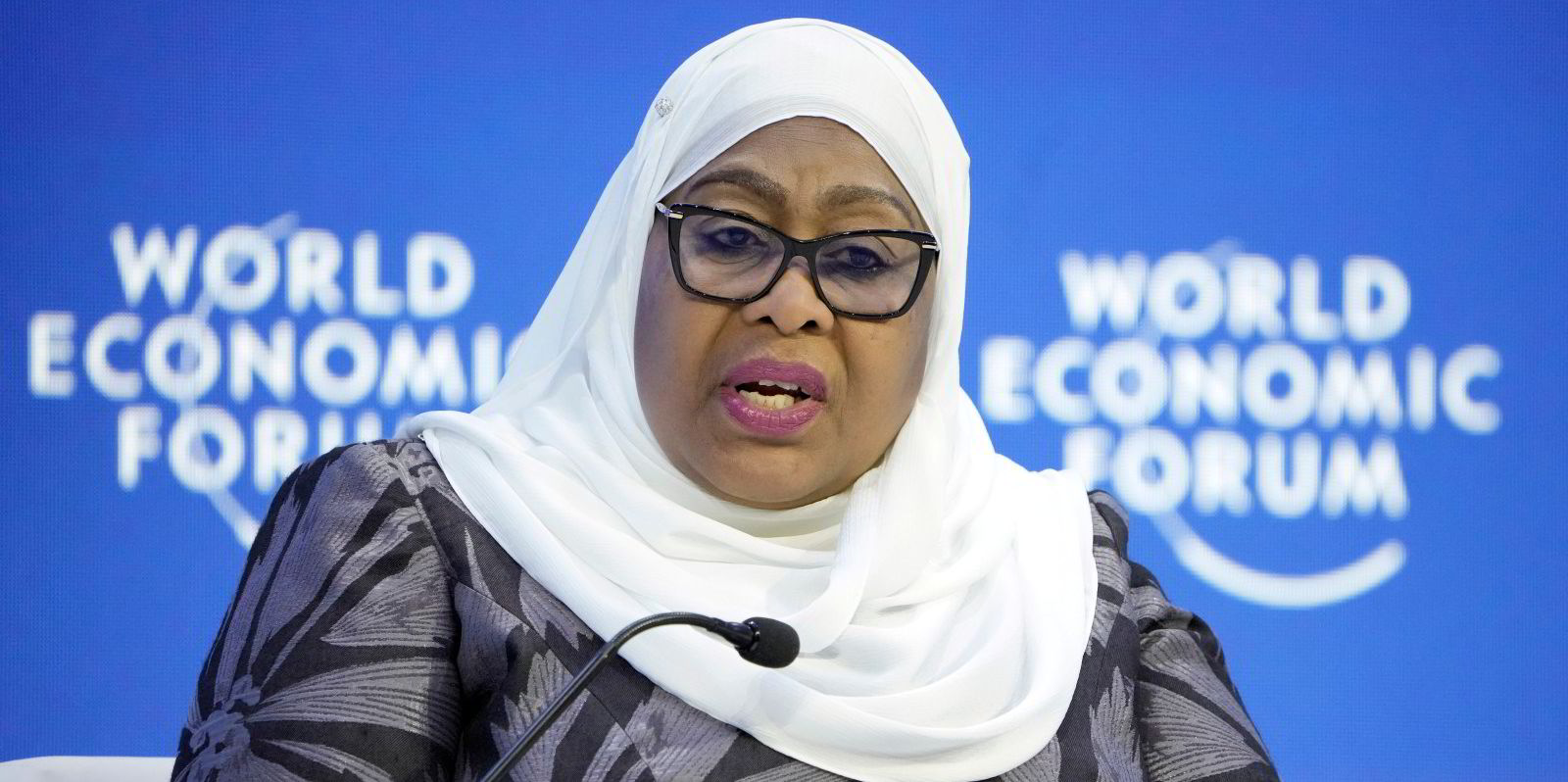 Shell, Equinor and Tanzania's government have made a major breakthrough on plans to build a $30 billion liquefied natural gas project in the East African country.
The huge project aims to pipe some 40 trillion cubic feet of gas held in deepwater blocks 1, 2 and 4 to a 10 million tonnes per annum LNG plant at Lindi.
Tanzania's Minister of Energy January Makamba said yesterday that discussions with Shell, Equinor and their partners — including ExxonMobil, Pavilion Energy and Medco Energi — have been completed on the contractual terms of a critical host government agreement (HGA) that will underpin the project are now being drawn up.
Speaking in Arusha, he said: "Negotiations for this LNG project have been completed and experts are currently writing up two large contracts."
He said one of these contracts covers the HGA while the other relates to an integrated production sharing contract covering the three offshore blocks that will supply gas to the Lindi facility.
Makamba said while each of these contracts will run to more than 600 pages, he wants this work completed quickly, partly because negotiations have taken far longer than originally planned.
Article continues below the advert
"It is not a small task, but I have insisted that they finish the work this month to be able to continue with other implementation steps," he explained.
He pointed out the project whose investment is more than 70 trillion Tanzania shillings — about $30 billion — "will bring about a major economic revolution in the country and will make Tanzania one of the countries that contribute to energy security in the world".
Earlier last year, Tanzania's President Sumia Hassan suggested that if an HGA could be concluded by the end of 2022, then a final investment decision on Tanzania LNG would be possible in 2025.
This would imply — based on a typical onshore LNG project schedule — that first cargoes could be exported by about 2030.
Upstream has approached Shell and Equinor for comment.